MSCA Grassroots Conference
Guest Speaker : Sylvia Arotin
Sat 24 – Sun 25 September 2022
Adelaide Hills Convention Centre,
Hahndorf Resort, Adelaide Hills,
South Australia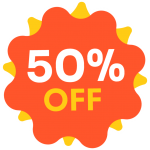 Claim your early bird conference special to our online village.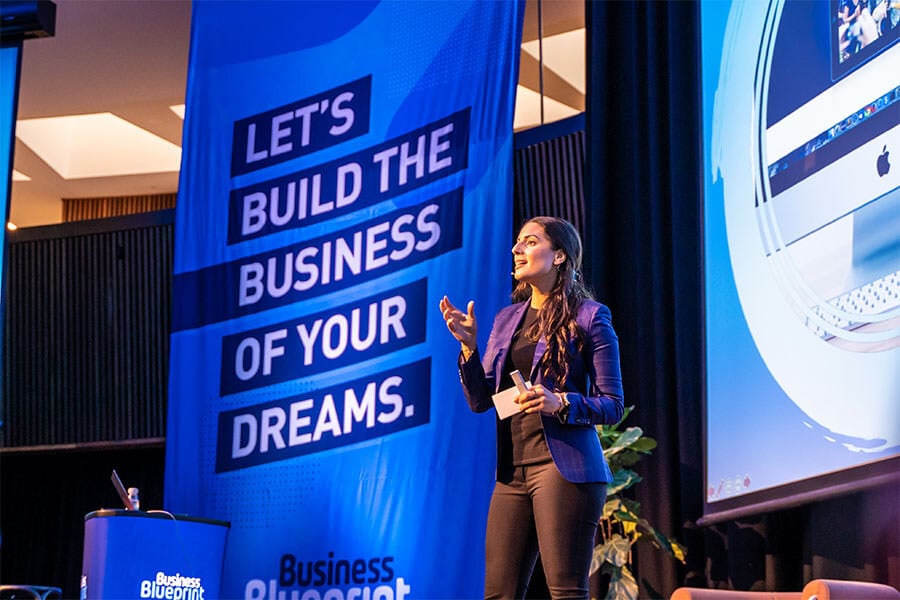 Leading Early Childhood Educator And Speaker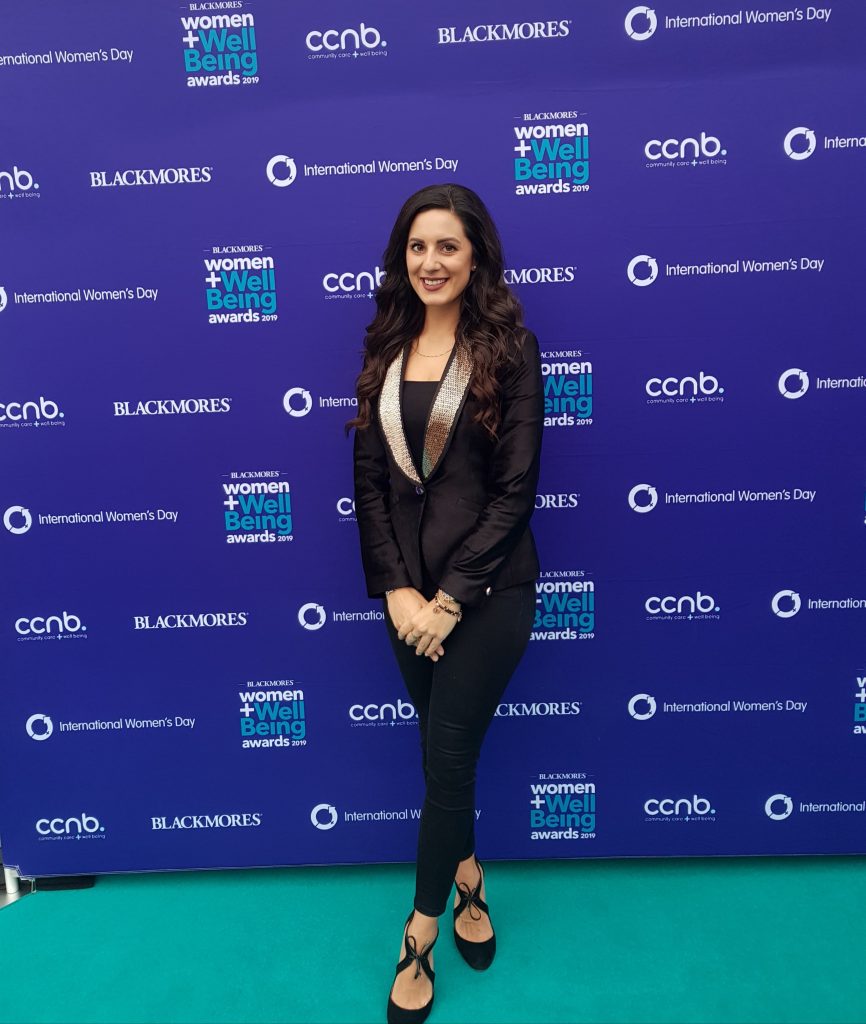 Hi! I'm Sylvia, I am passionate about early childhood education and training as well as leadership in the early childhood sector. I have had many years of speaking experience from corporate events, to motivational speaking and educator/parent training. I would love to work with you and find out more about how we can help minimize the stress, pressure and frustrations, to improve the skills set and confidence of your audience.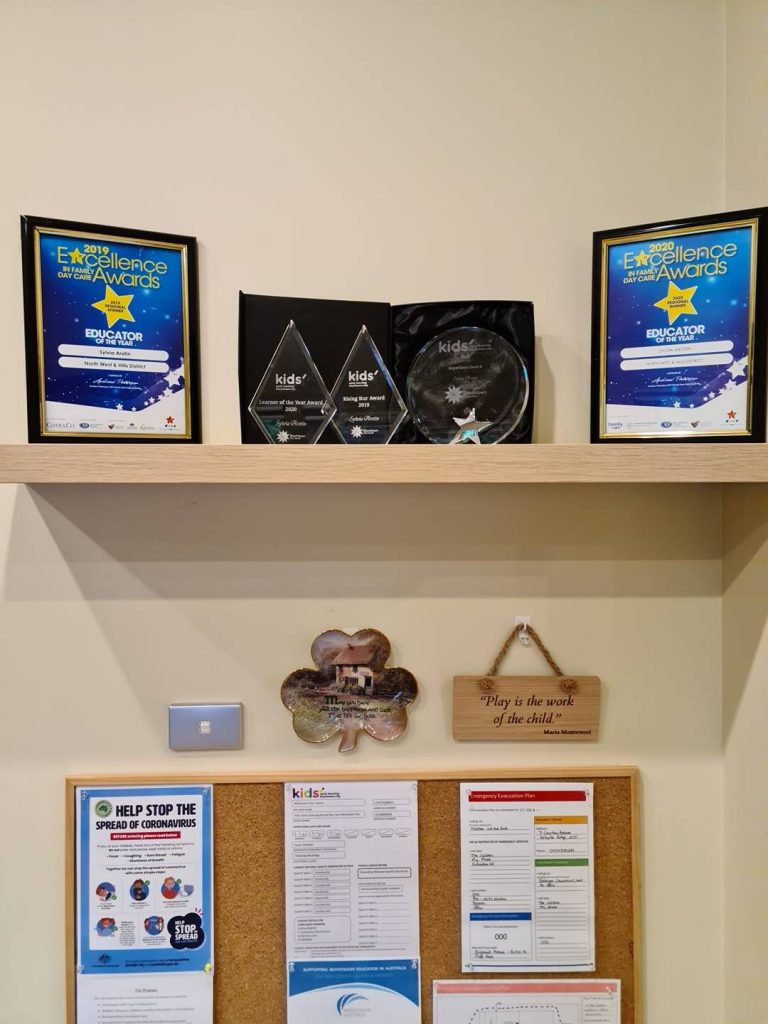 Educator of the Year
2019 & 2020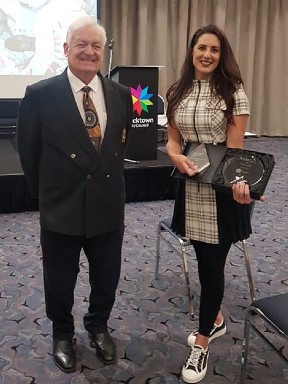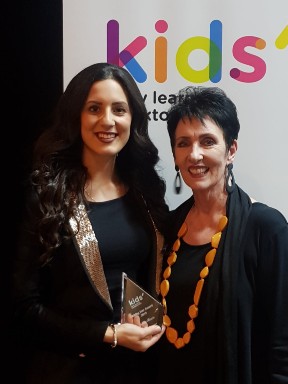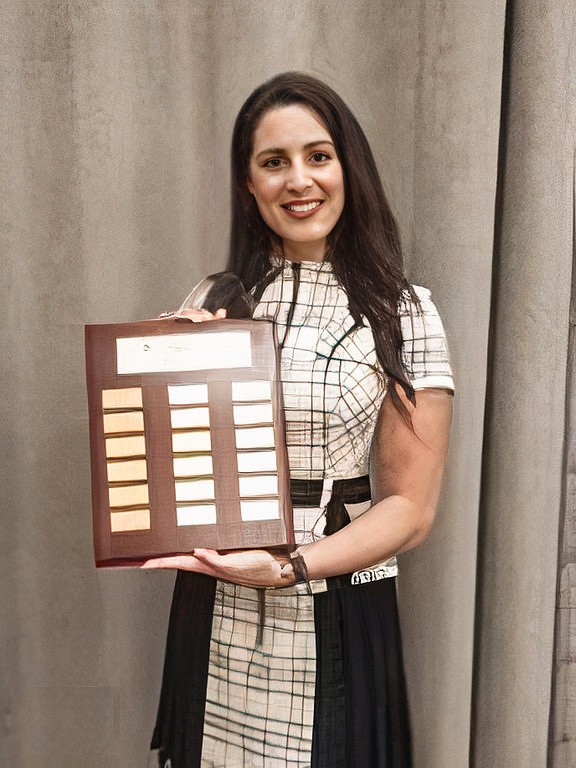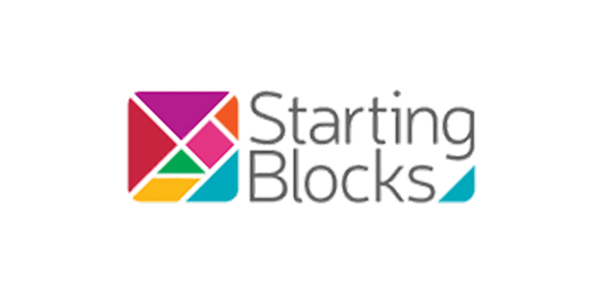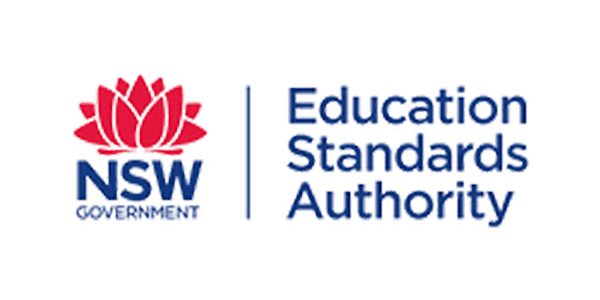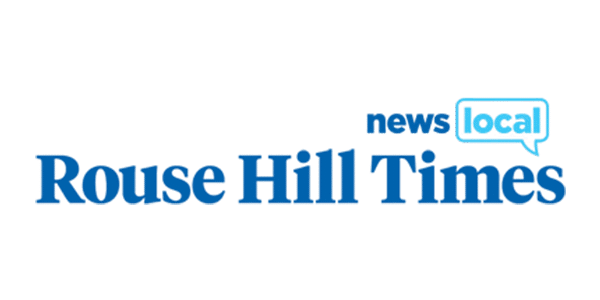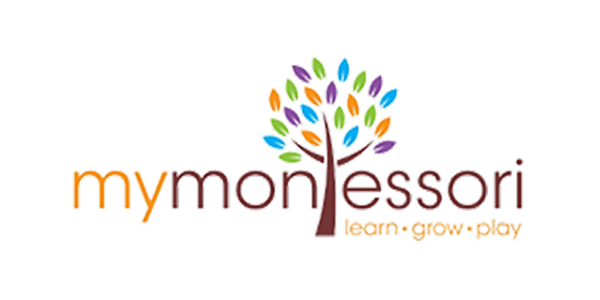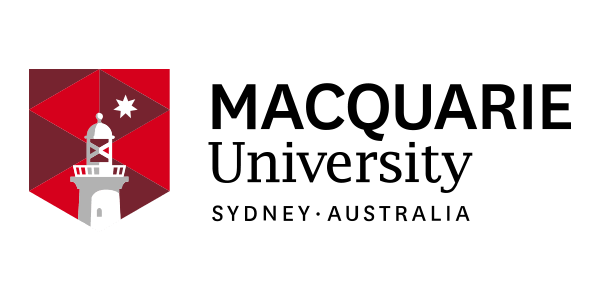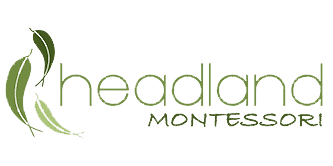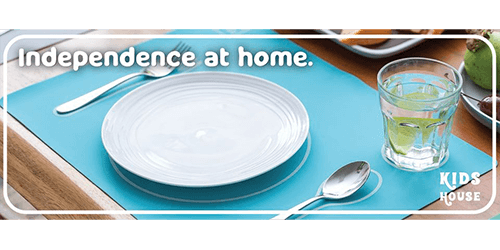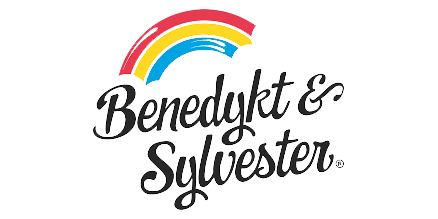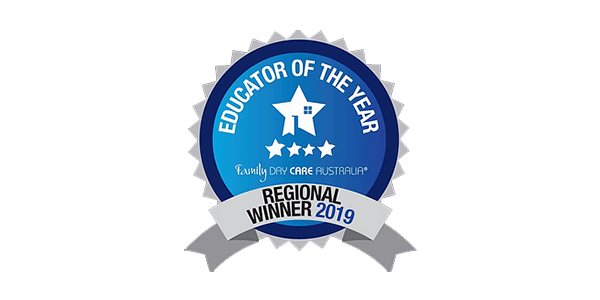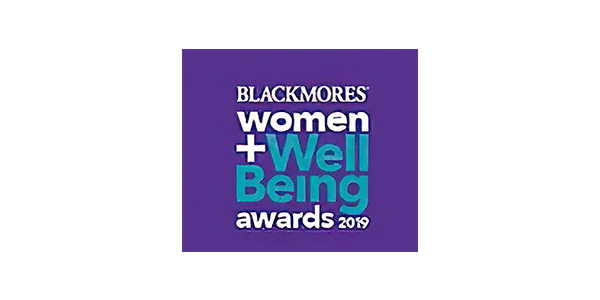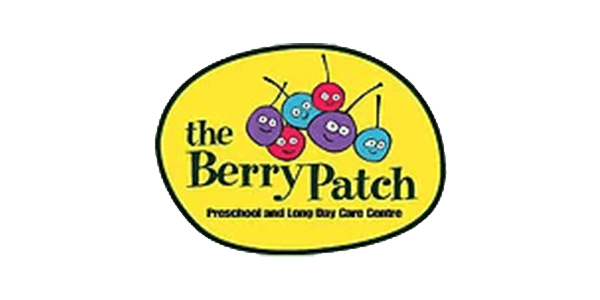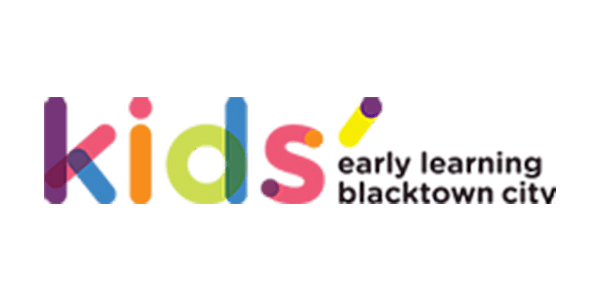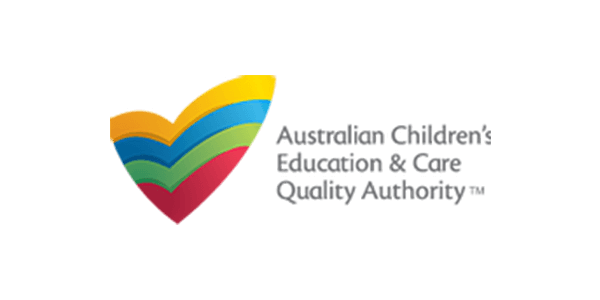 How we help Professionals
Guide & Grow helps centres looking for a holistic and revolutionary approach to guiding children, to enhance their curriculum and educators' skills set in dealing with more challenging moments.
Contact us about a visit to your centre so you can understand how a Montessori based education can help create a more cohesive classroom, harmonious workplace and independent child.
Join the Guide & Grow revolution and let's start a movement in raising our future generations together, today.
"We believe a like-minded community of caregivers,
a strong support system paired with the right resources
and expert guides are integral to raising the next
generation of children."
Sylvia Arotin
Founding Director, Guide & Grow
Explore our wide range of solutions tailored to you! 

Available by signing up to Guide & Grow Village App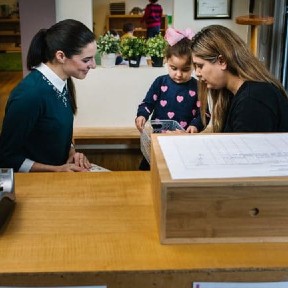 We provide resources that help you with ongoing training and development to drive change. Join our socials to learn more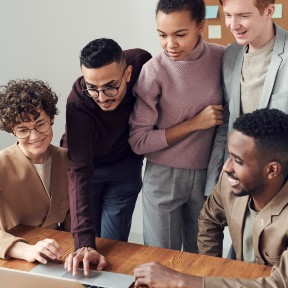 Connect with like minded educators, access a team of experts, personal coaching, live discussions and more. Join our Guide & Grow Village APP and online platform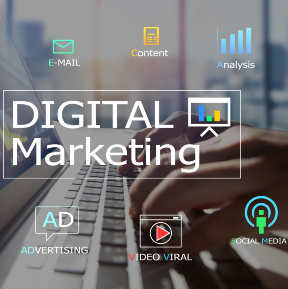 We help position your brand, giving you the opportunity to be represented by us and assist you with marketing efforts
Sylvia interviews Aubrey and David Hargis with the Guide to Montessori Homeschooling
Montessori Homeschooling is vastly different from traditional homeschooling and from Montessori at home. In this video, we are taking a deep dive into what Montessori Homeschooling can provide for the child, how it differs from Montessori at Home, and realistic expectations for adult taking on this beautiful and science based pedagogy.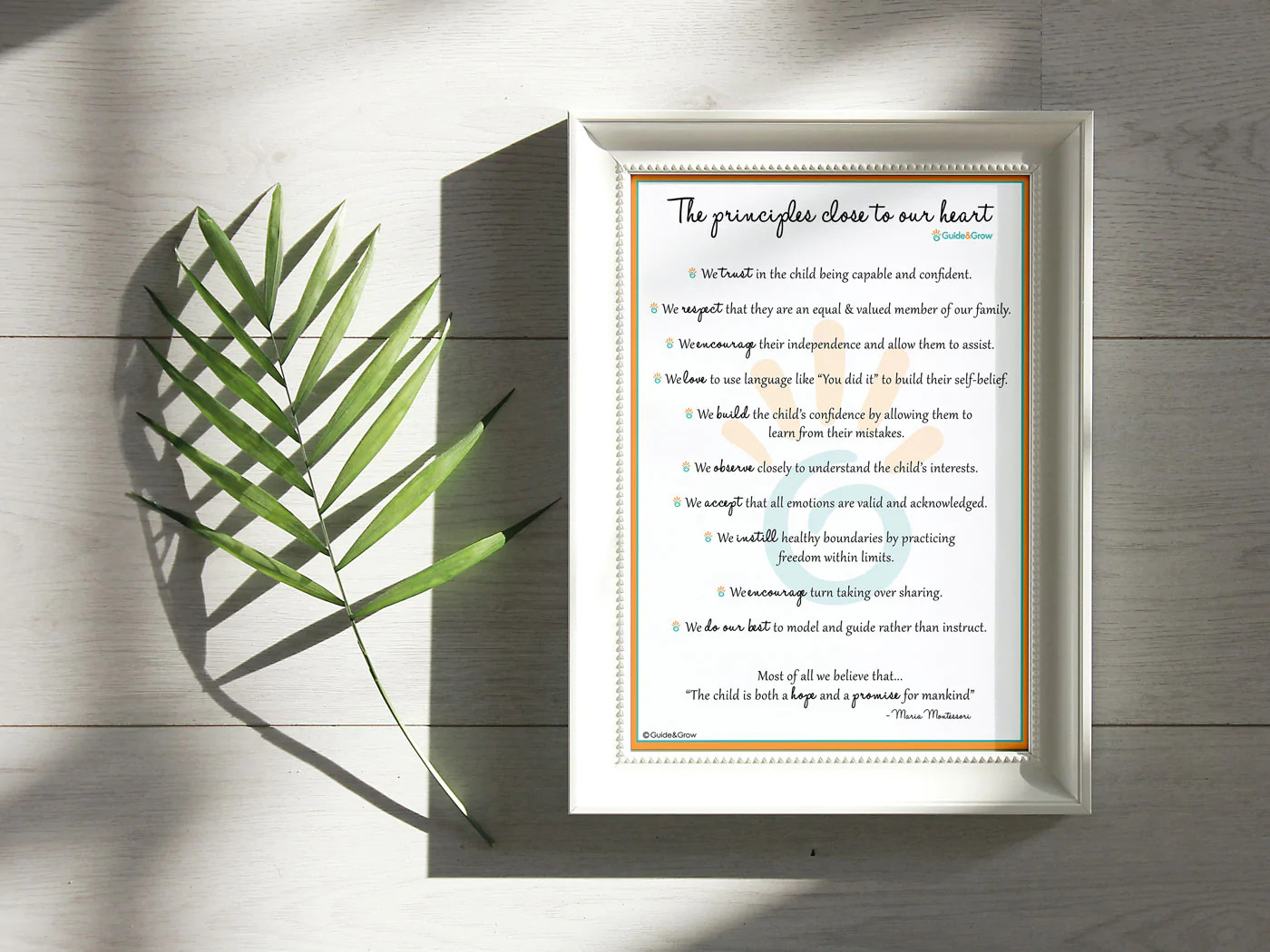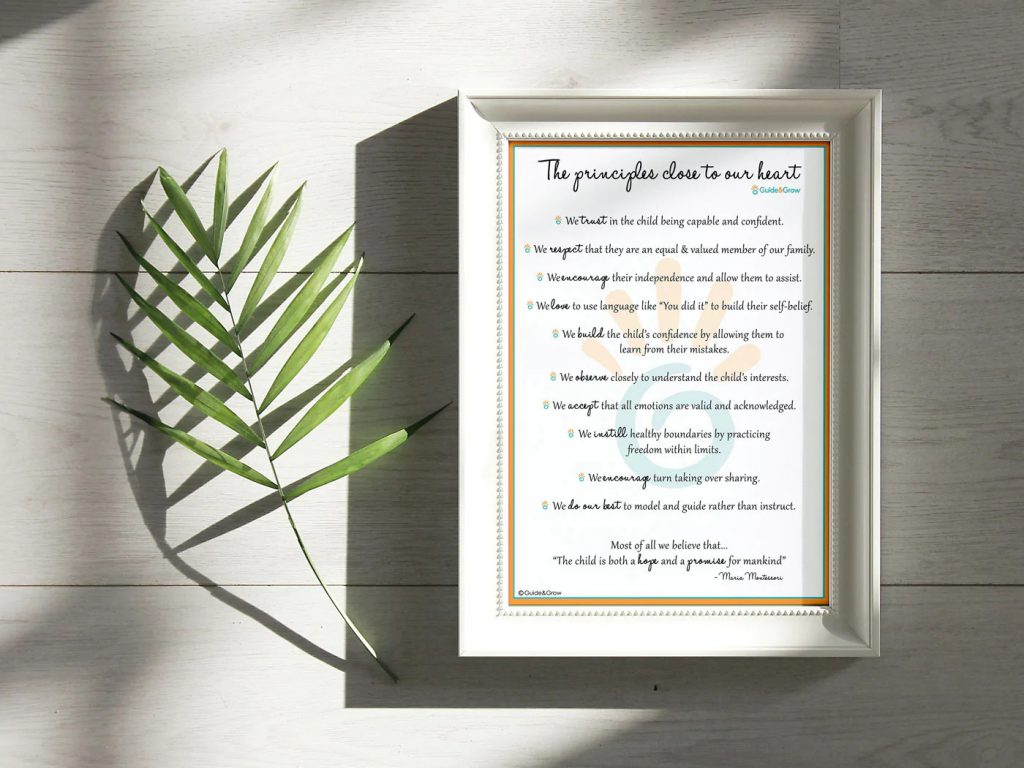 Principles Close to our Heart
Written by the founder of Guide & Grow, Ms. Sylvia Arotin, the downloadable 'Principles Close to Our Heart' poster was crafted to serve as a daily affirmation for every home around the world.
Based on the essence of Montessori, it brings the most important principles back into our hearts and homes. Trusting in the child being capable and confident is the start of 10 guiding principles concluding with Maria Montessori's quote "The child is both a hope and promise for mankind" to become part of your daily rhythm.
It's carefully crafted and designed with love & intention. Sign up to download this poster.