The 

holiday season is approaching

fast, and that means Discounts and Sales!
We have made it easy for you to find everything you are looking for, from furniture to materials to our top books on my bookshelf!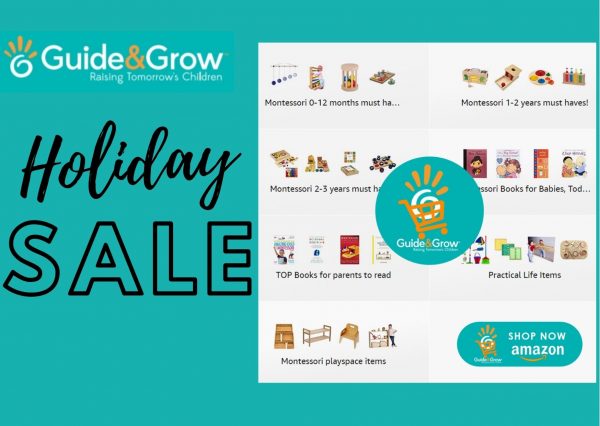 Benedykt & Sylvester is a global retailer of quality wooden Montessori learning materials and a worldwide Montessori Subscription Box service.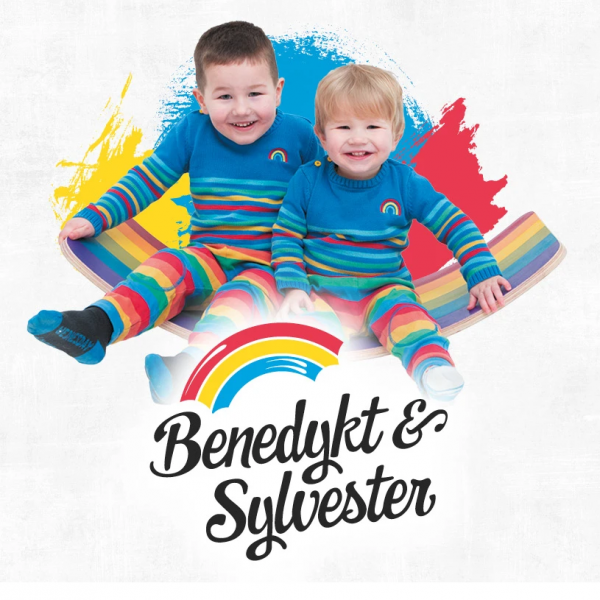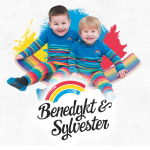 Modern wooden furniture designed with Montessorian principles for the prepared environment.