Guide & Grow and the Montessori Homeschool Collective have partnered to pioneer a transformation in education from early childhood to adolescent learning.
If you were thinking about Montessori Homeschooling in Australia or Southern hemisphere these courses are for you. Their online platform introduces weekly lessons, abundant with tactile resources and stimulating ideas. These lessons are specially designed to spark your child's curiosity and facilitate active participation.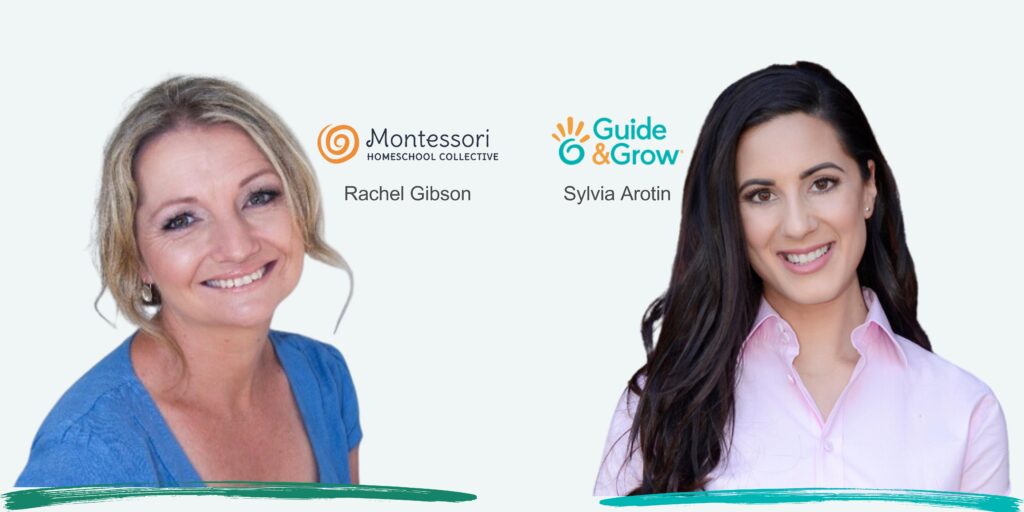 Here's what's in store for you: weekly engaging lessons, printable resources for hands-on learning, an annual curriculum outline, assistance with registration, online weekly support sessions designed for parents, interactive weekly group sessions catered for your child, and an exclusive private Facebook group. We're committed to fostering a supportive and enriching learning environment for both you and your child.