– Written by Sylvia Arotin
As the long weekend is approaching and most of us will have to stay home and indoors, we thought it may be a good idea to share some extra Montessori resources that you can access Online from the sites below & Instagram…
We have our own blogs and printables you are welcome to use:
For all Guide & Grow's blogs – click here
For Guide & Grow's printables – click here
For our Easter inspired Montessori activity list – click here
For our YouTube channel – Guide & Grow TV with loads of helpful videos – click here

Here is a list of some of our favourite online Montessori resources with lots of ideas to keep you busy, the Montessori way.
Mamas Happy Hive is a website with loads of Montessori activities, printables and much more.
Montessori Family UK

has a FREE Montessori guide and printables for parents in lockdown…
You need to subscribe to their newsletter to receive it! Click here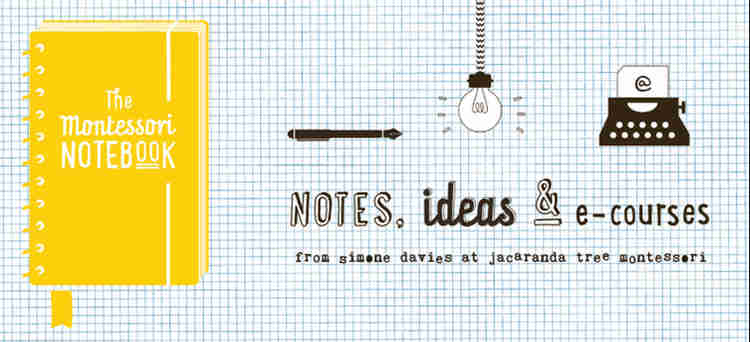 Three Minute Montessori on Facebook
Montessori from Home on Facebook has some great activities for older (2 -5 years) children.
Frida be Mighty has ideas and courses for a beautiful childhood


Montessori Education with Jesse McCarthy
Respectful Parenting with Janet Lansbury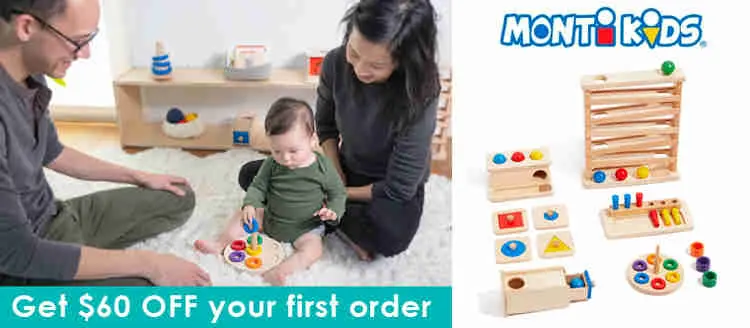 Monti Kids Subscription boxes – Get $60 OFF your first order –

Click here!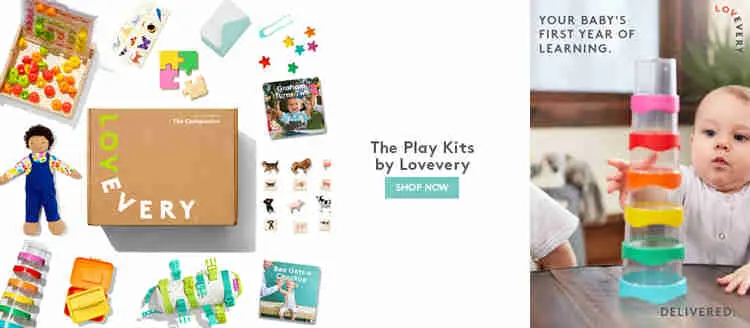 ???
Have a blessed Easter everyone ?
* This blog contains affiliate links