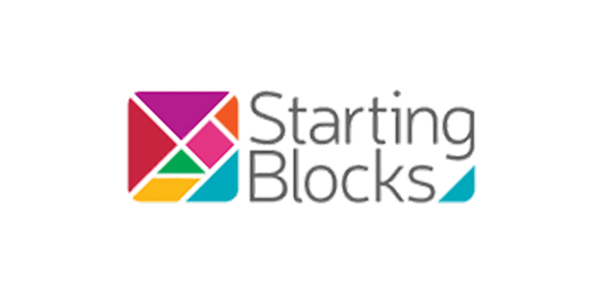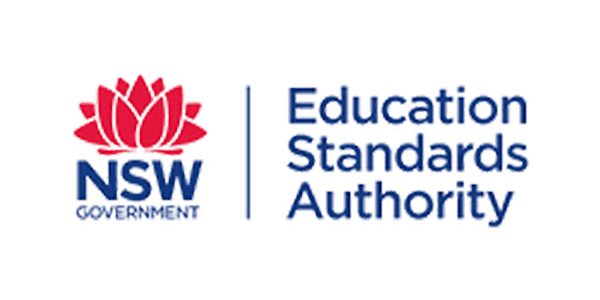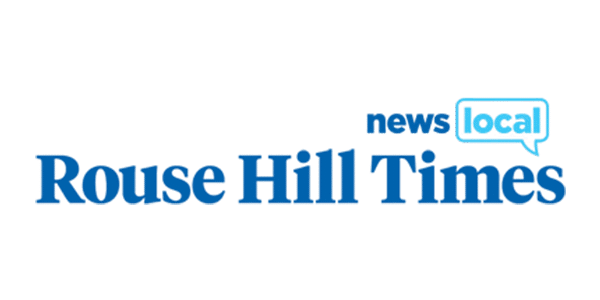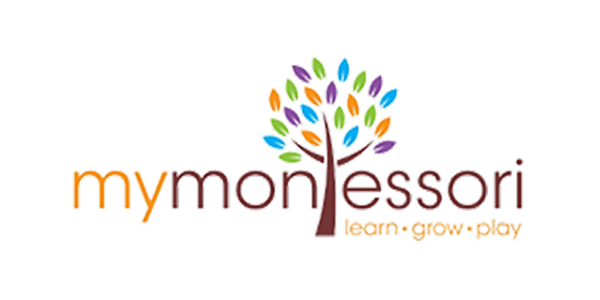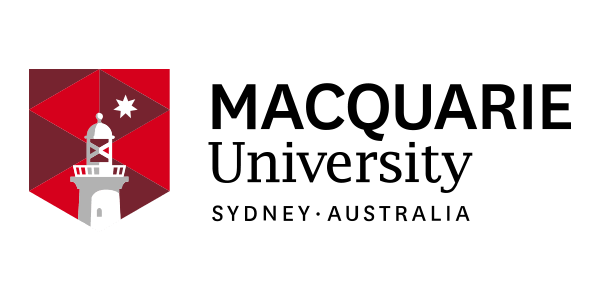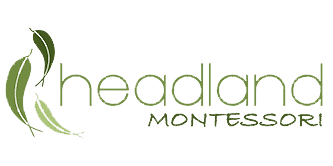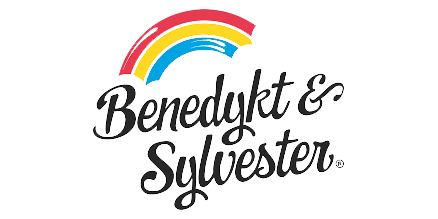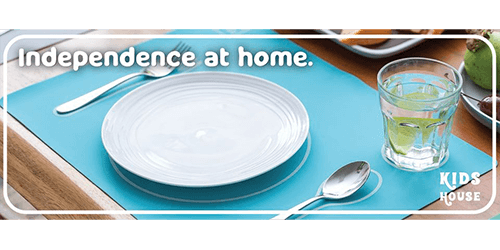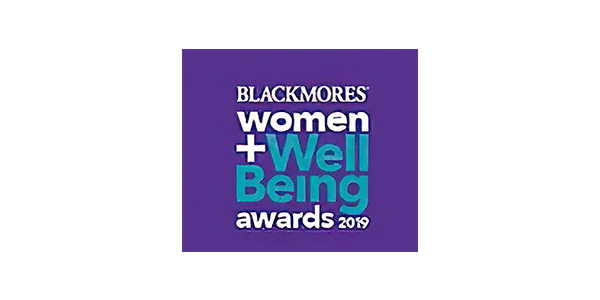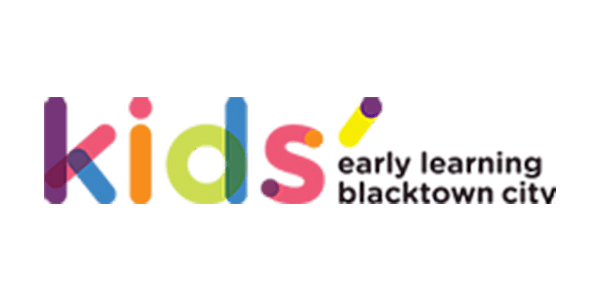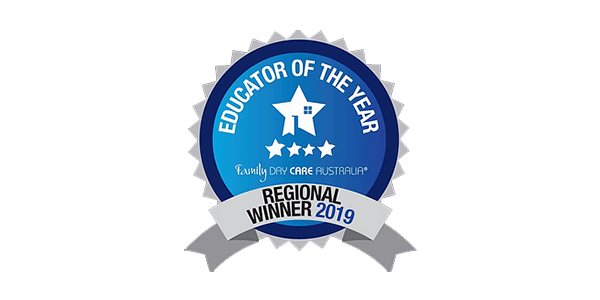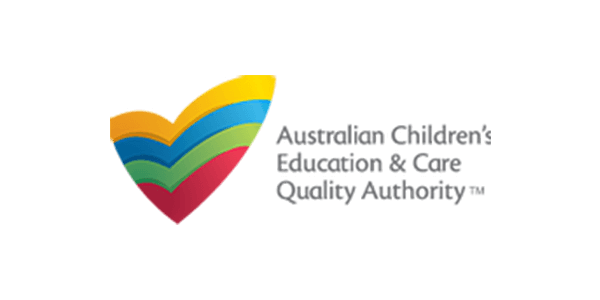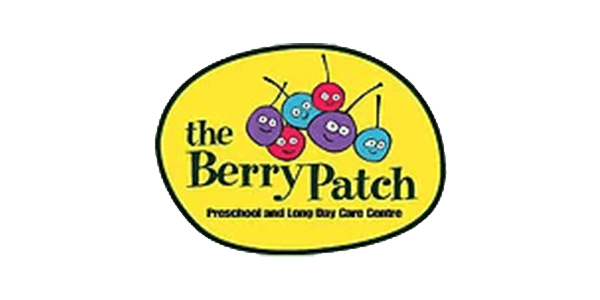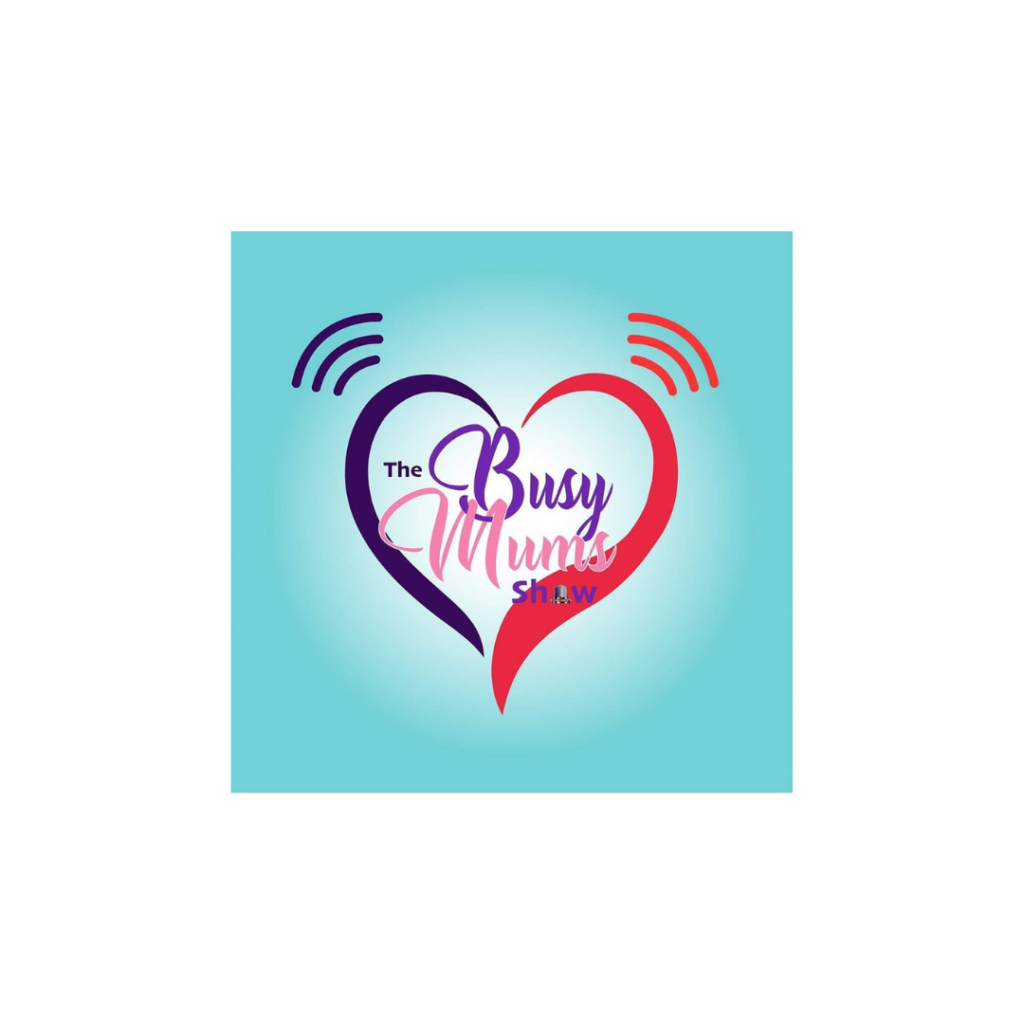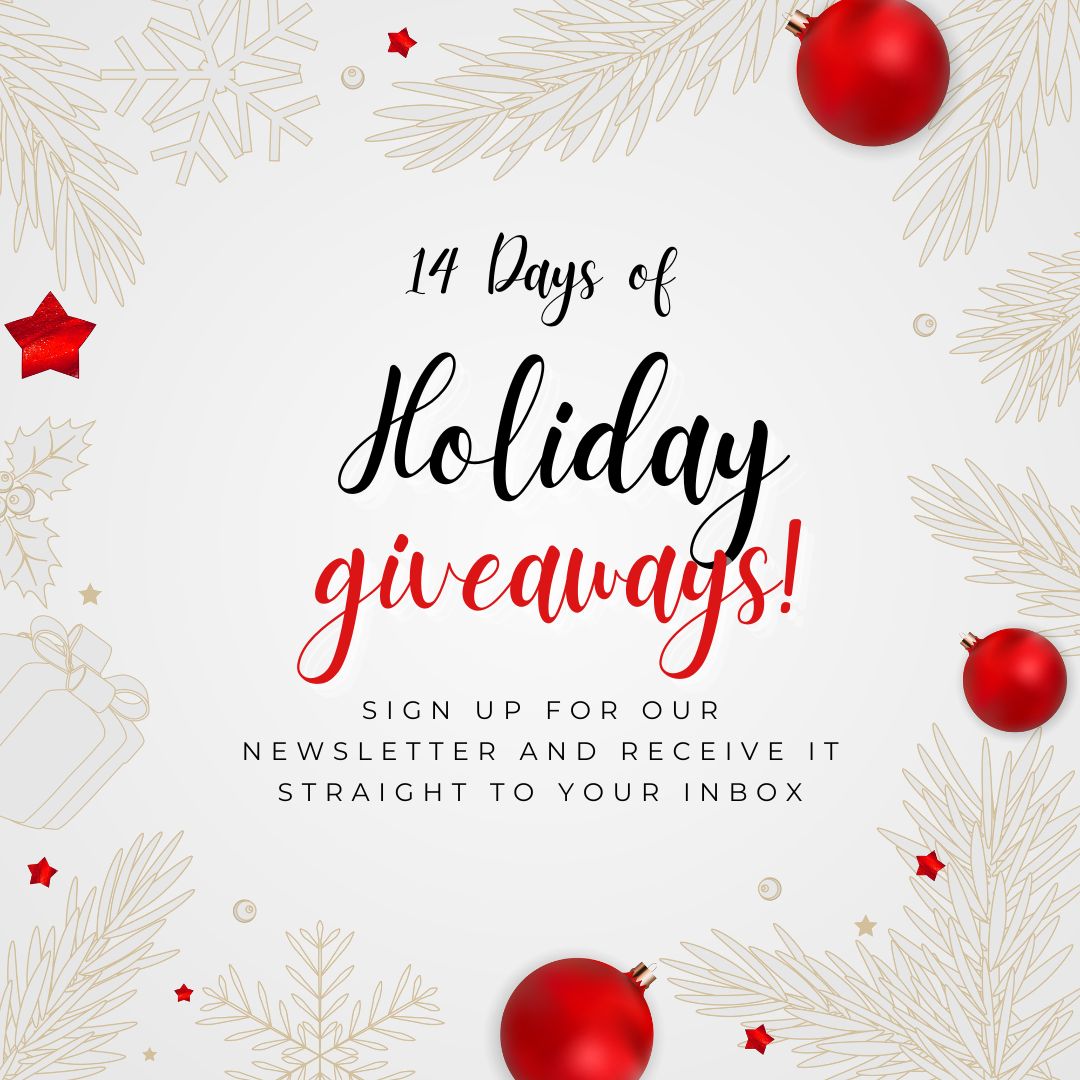 Sign up for our 14 Days of Downloadable Resources Giveaway
A message from our CEO Sylvia Arotin,
"At Guide & Grow, we believe that our relationship and way of communication with children is key to creating confident, compassionate and capable members of our society. We aim to support parents, educators and caregivers around the world to help raise tomorrow's children."
Hi! I'm Sylvia,
Welcome To Our Community!
I am Sylvia Arotin, the Founder and CEO of Guide & Grow. My journey began when I fell in love with Dr. Maria Montessori's quote about preparing children for life, not just for school. This ignited a vision within me to open my own Montessori preschool and create a movement to support caregivers in raising future generations.
Despite facing the challenges of being diagnosed with a chronic illness called P.O.T.S., I was determined to pursue my dreams. Today, I am proud to lead Guide & Grow, an organization that embodies my passion for children's learning and development.
At Guide & Grow, we offer a holistic approach that combines Montessori principles, positive communication, positive discipline, and emotional intelligence. Our mission is to empower parents and educators to grow alongside their children, providing them with the practical tools and vital skills needed for nurturing their development.
As the CEO, I work tirelessly to make a global impact in the early childhood sector. Through consulting, curriculum development, professional development, workshops, training, and online events, I collaborate with educators, parents, and organizations to unlock the full potential of the field. Together, we strive to create a future generation equipped with lifelong skills.
With my qualifications, including Montessori diplomas, an International Communications degree, and a Masters in Teaching specializing in early childhood, I bring a wealth of expertise to Guide & Grow. My experience as an international speaker and trainer further strengthens my ability to guide and support caregivers in communication and guiding children's behavior during crucial moments.
Through my role as Founder and CEO of Guide & Grow, I am dedicated to making a positive difference in the lives of children and the early childhood education community. I firmly believe that by empowering parents and educators, we can create a nurturing environment where children can flourish and develop the skills they need for a successful future. Together, let us raise tomorrow's children and build a better world.
Advertise With Us
Advertise with one of the FASTEST GROWING & LARGEST Montessori Facebook groups in the world with over 216k members!
Facebook advertising is an important way to connect with your audience on the World's LARGEST SOCIAL NETWORK! Guide & Grow provides a highly targeted and cost effective promotional opportunity for GLOBAL businesses via our Closed Facebook Group (Montessori at Home 0-3 years) with an 85% +  engagement rate in our group.
Click here for advertising opportunities
Awards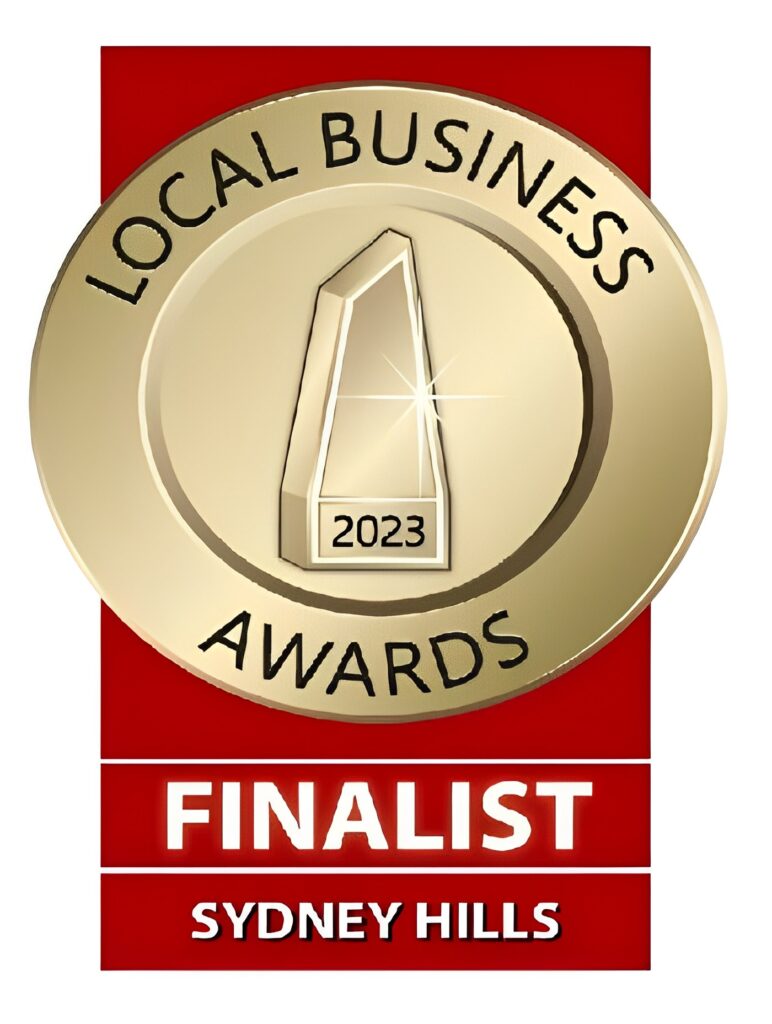 Finalist – Local Business Awards for Outstanding Educational Service 2023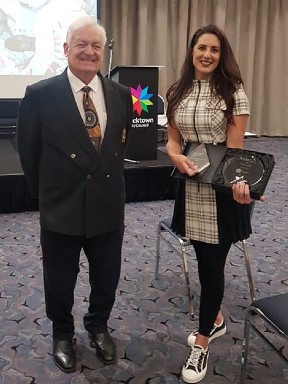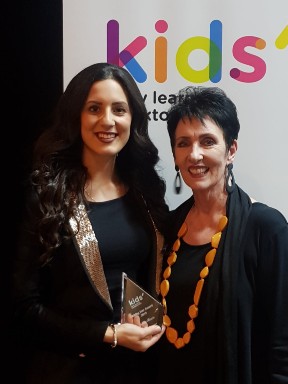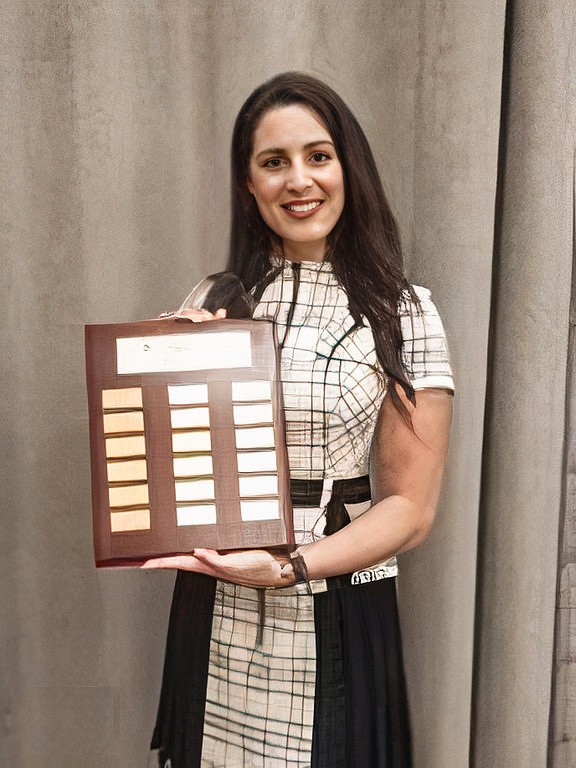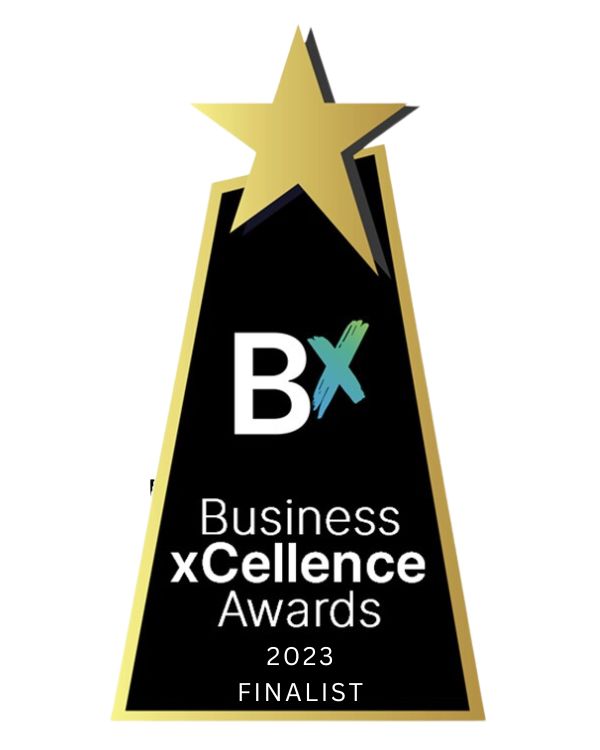 Business Excellence Awards
Finalist 2023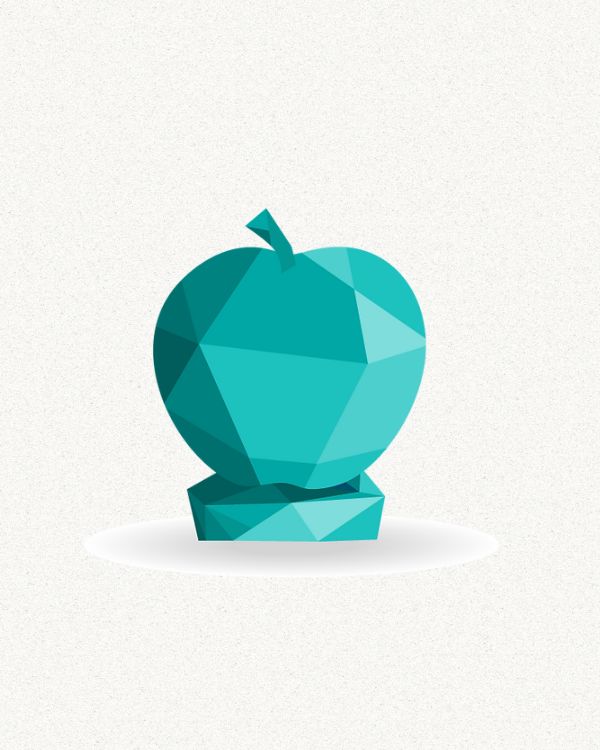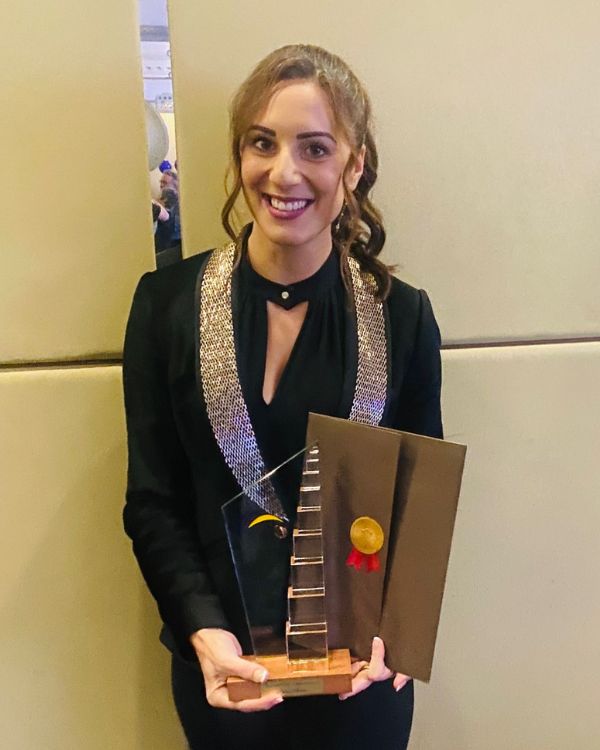 Montessori Australia Innovation Award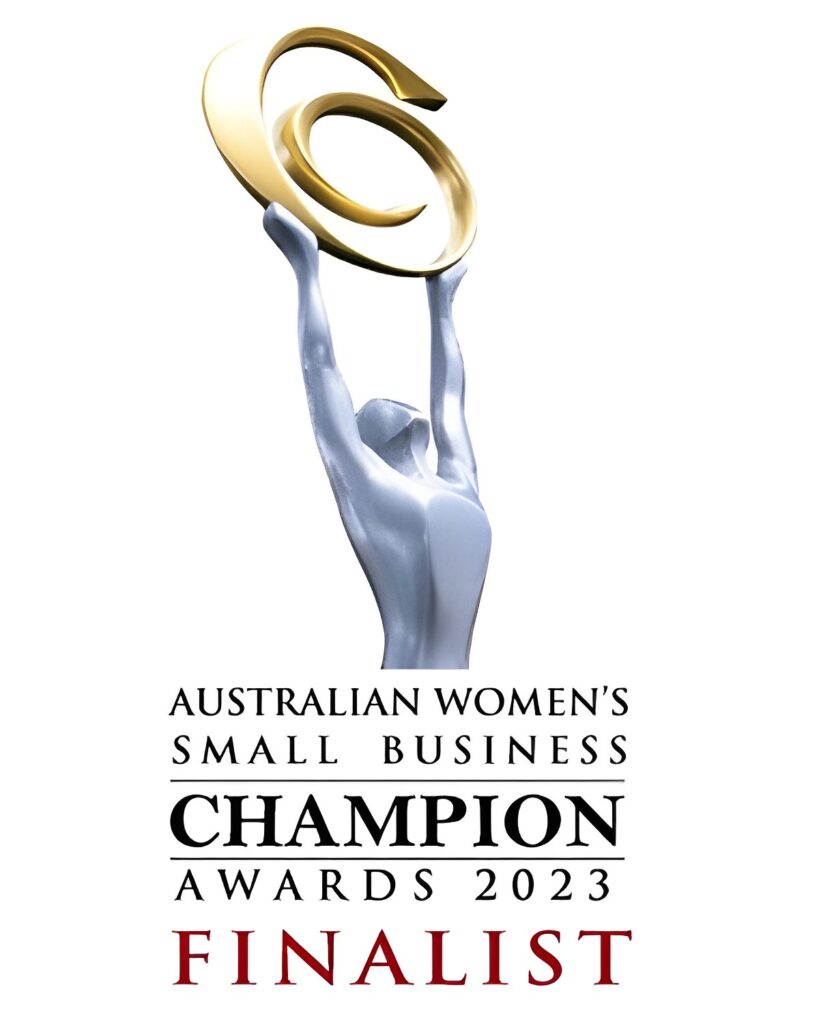 Australian Women's Small
Business Champion awards 2023
IWD Platinum Sponsor – Guide & Grow 2021
International Women's Day Awards 2021 Educator & Entrepreneur Finalist
Starting Blocks Campaign Advocate – ACECQA 2020
Superhero Award for My Montessori 2020
KELFDC – Blacktown Council Best Service My Montessori 2020
Innovation of the year award 2020
Educator of the Year 2019 & 2020
FDCA Regional Educator of the Year 2019 & 2020
Learner of the year award 2019
Academic Excellence Award – MQ Uni 2018
Finalist in the National Blackmore's Women 
Visit our Shops
Select a product that reflects your child's interests and in doing so, make a meaningful contribution to their growth and development. We would like to extend our deepest thanks for your purchase; your support is truly invaluable.
Get Your Ebook Now
This Free resource is packed with information, resources and lists of activities to guide you through Montessori at Home.