Our Aim Is Simple
To equip you with the practical tools and in-depth knowledge you need to guide your children to grow lifelong skills.
How We Help Parents
You learn as they learn
Guide & Grow recognises that we are all in a constant state of learning and empowers parents through online workshops, resources and insights.
It is through this growth that we can empower our children to grow — they are in fact our biggest teachers.
Children tend to enhance our strengths and show up our weaknesses, which is beautiful when embraced! Working on ourselves demonstrates to our children that life is all about learning, nothing is perfect and the focus is on the journey rather than the end result.
How We Help Professionals
Ideal for child care centres and educators
Guide & Grow helps centres looking for a holistic and revolutionary approach to guiding children, to enhance their curriculum and educators' skills set in dealing with more challenging moments.
Contact us about a visit to your centre so you can understand how a Montessori based education can help create a more cohesive classroom, harmonious workplace and independent child.
Join the Guide & Grow revolution and let's start a movement in raising our future generations together, today.
Choose The Way You Learn
In-person and online options
Become part of our global Facebook community, learn one on one with a leading Montessori educator or sign up to our VIP village for exclusive access and content.
We also invite you to shop our range of Montessori recommended toys or take a look at our Montessori toy rental service (Australia only).
Your involvement is up to you!
Love Family Life
Empower yourself and your child
Guide & Grow will equip you with the tools to help your child build self-confidence, learn how to navigate and regulate BIG emotions and become more compassionate, independent and capable little human beings.
With the help of this motivated community of parents and educators, you'll be clearer on what you can expect from your child, understand how to support them and create a more harmonious home and loving bond.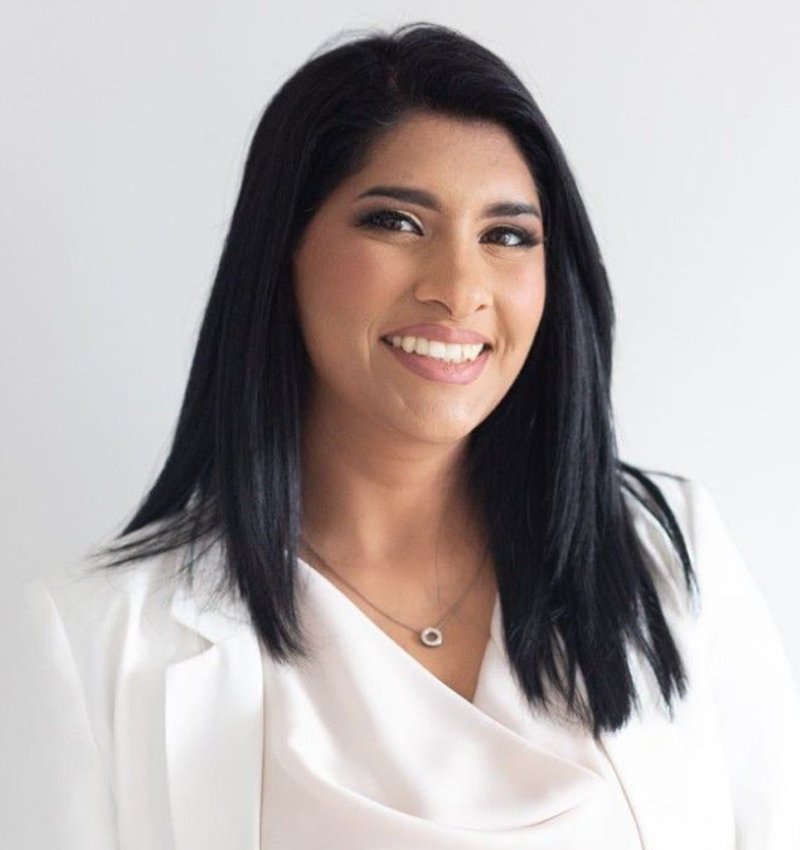 Sirisha Pulapaka
Role: Head of Marketing
Background: Masters in Marketing, Marketing strategist and team lead
Australia Division
Heather White
Role: Facebook Group Manager
Background: BA in Psychology, MEd in Montessori Studies, EdS in School Psychology, 3-9 AMS trained
United States Division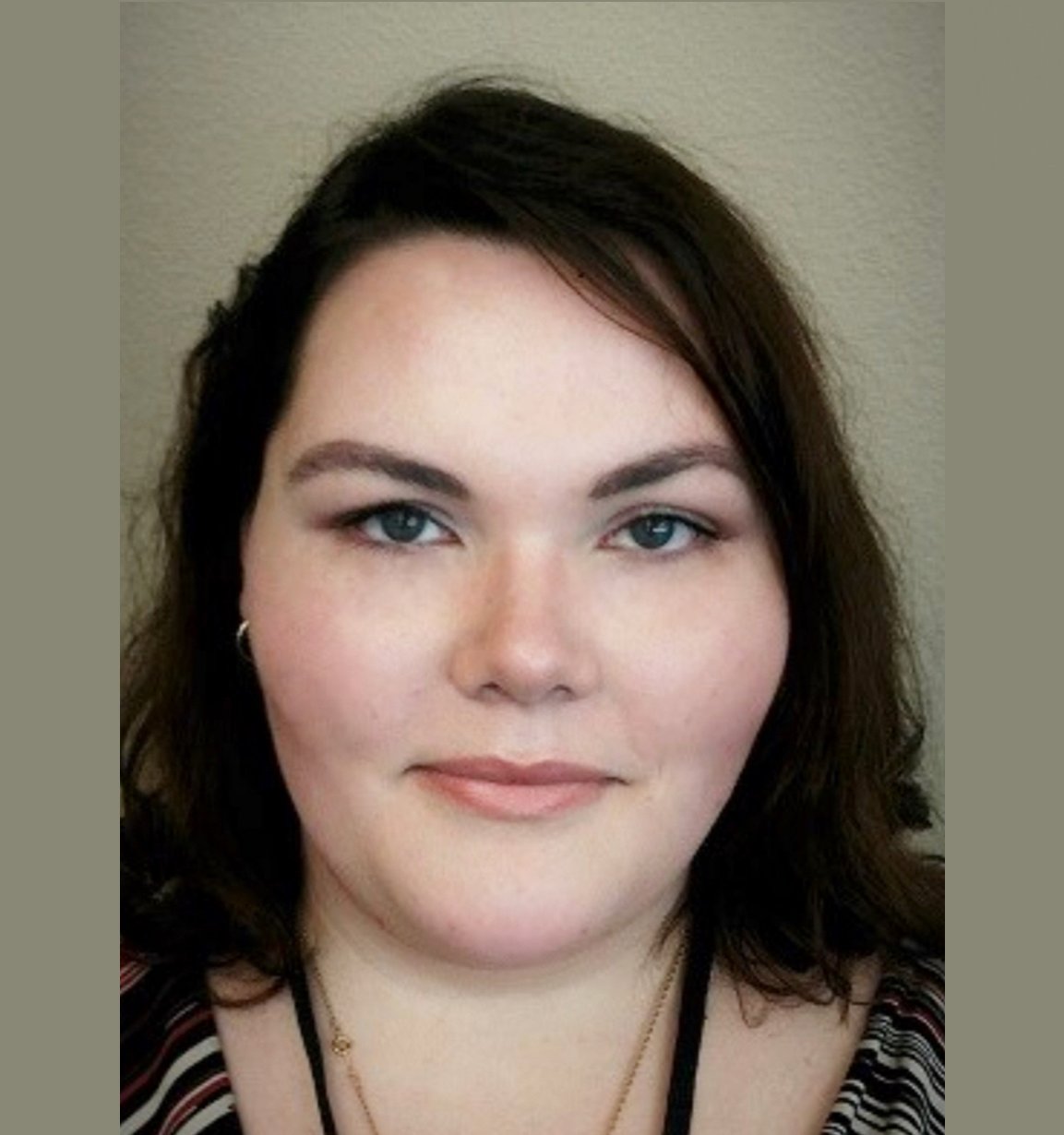 Caroline Baughman
Role: Facebook Moderator
Background: Background In Marketing And Business Administration, Currently A Stay At Home Mom
United States Division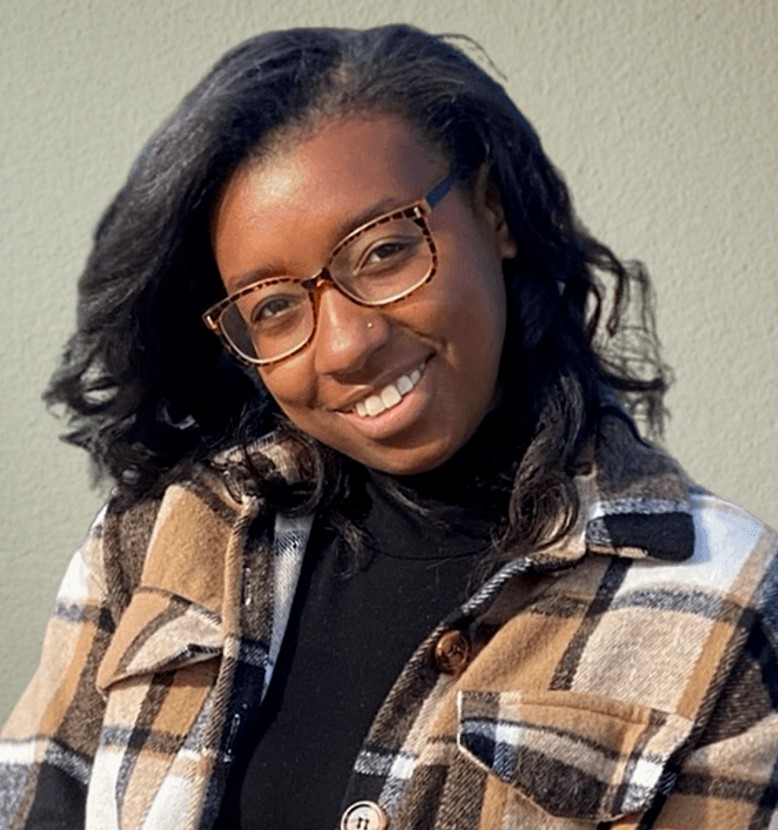 Bre'Anna Smith
Role: Facebook Moderator
Background: B.S. in Social Work, M.S. in Human Resource Management, Wellness & Self-development Educator
United States Division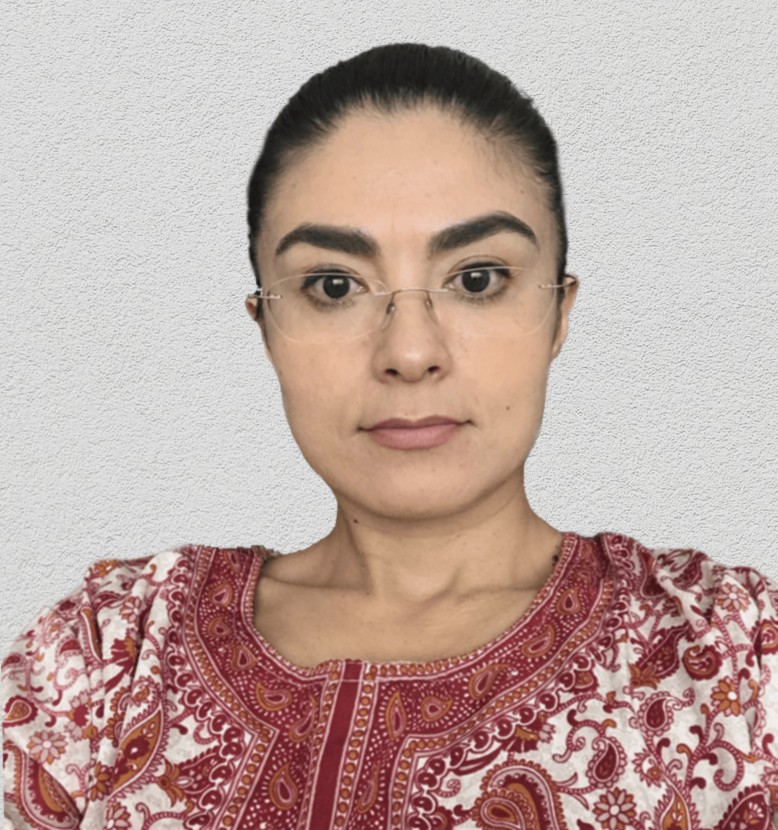 Ana Bravo Mejía
Role: Facebook Moderator
Background: Masters in Pedagogy and Communication, Digital Literacy coach
Saudi Arabia Division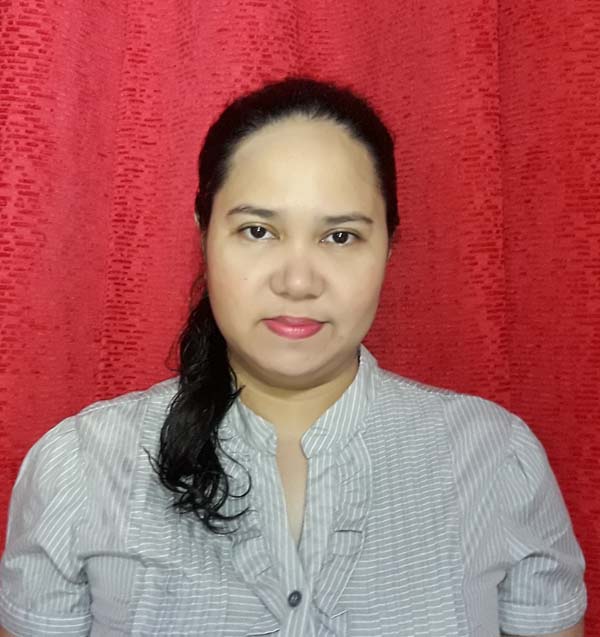 Charlyne Mae Navarro
Role: Admin & Marketing Assistant
Background: BS Computer Science
Philippines Division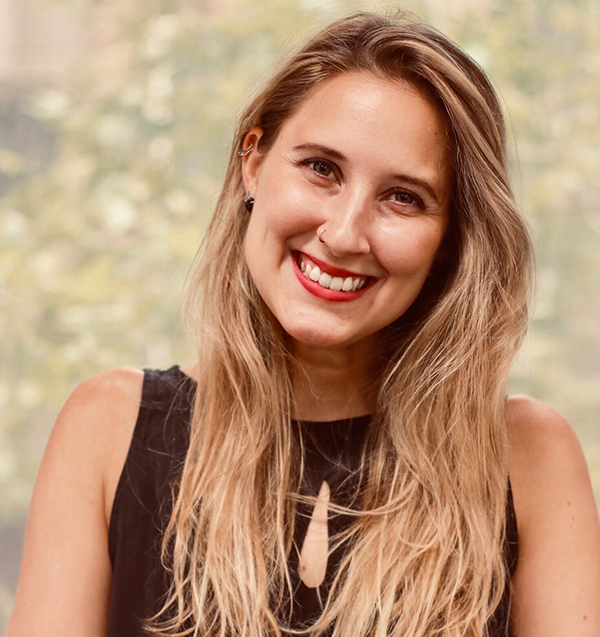 Catarina Valentim
Role: Social Media Manager
Background: Digital Marketing
Australia Division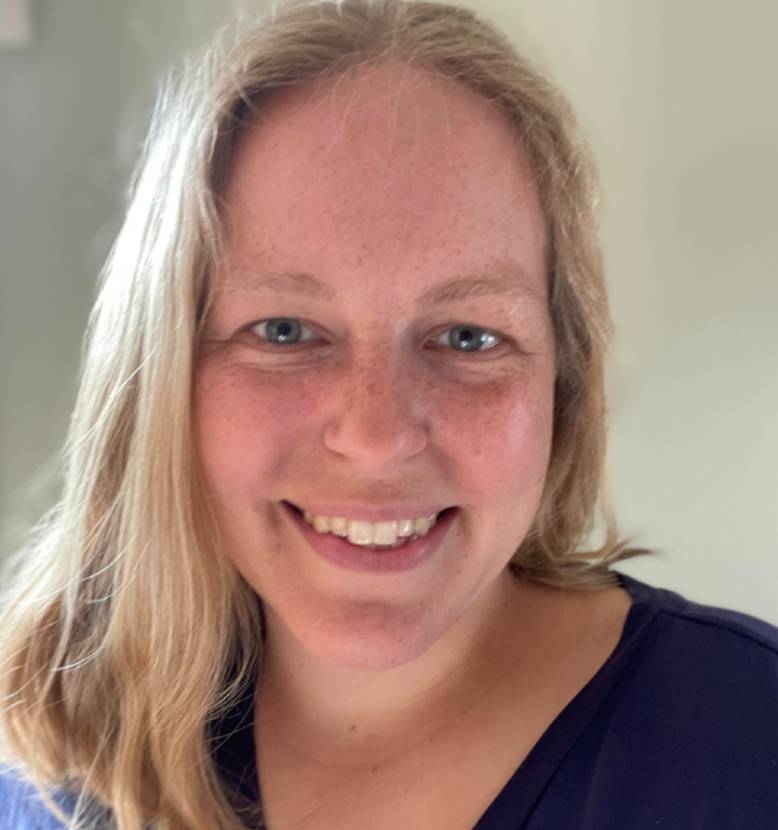 Linley Sarver
Role: Facebook Moderator
Background: B.S. in Child Life, Certified Child Life Specialist
United States Division