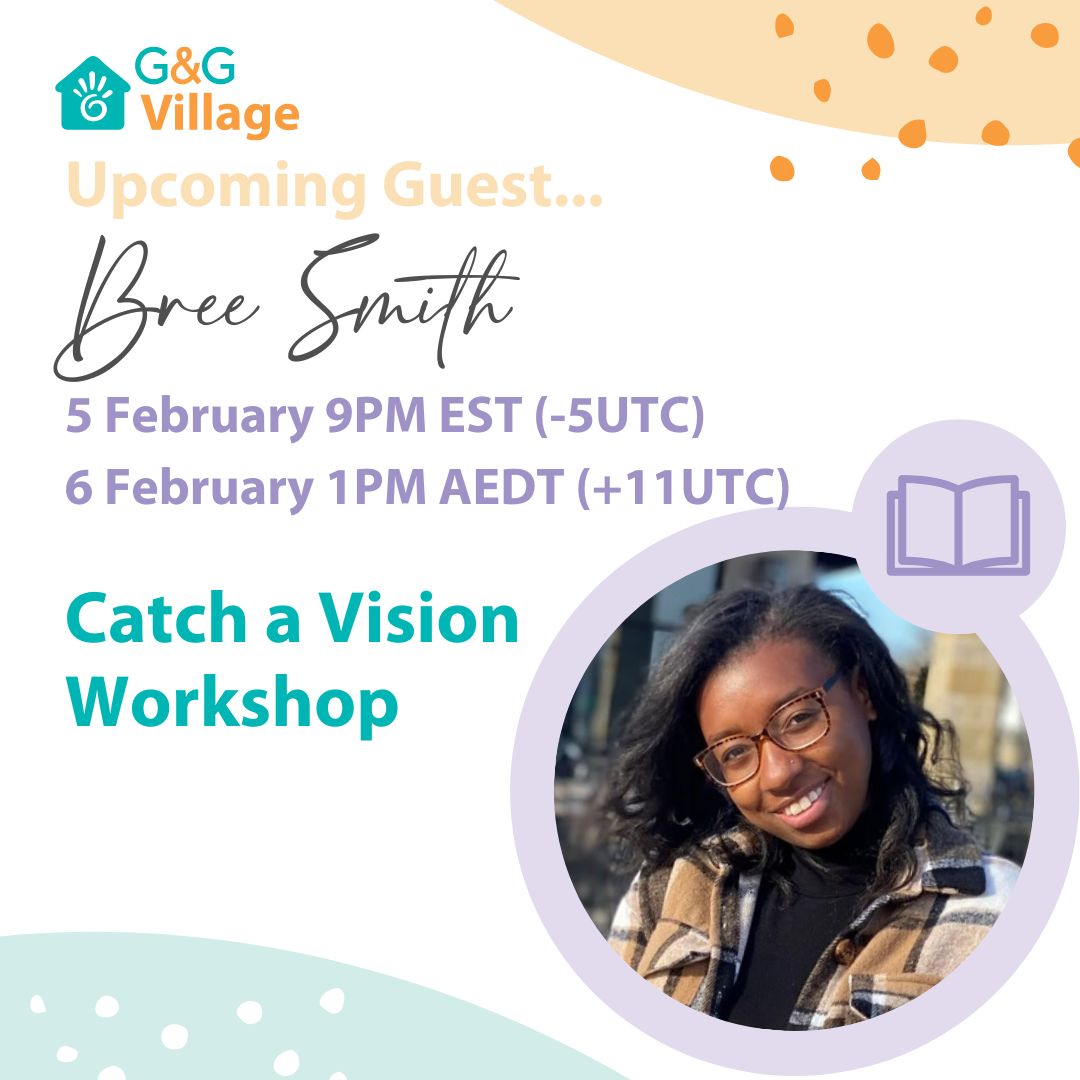 Are you stuck in a rut and needing motivation? Are you trying to find or rediscover your authentic self and what you want out of life? Then we have the PERFECT session for you! Visualization is powerful and utilizing it for mind exercises is impactful. A vision board is a visual reminder of your intentions that help shape your thoughts and actions. It allows us to see areas of our life where we want to realign to reach our true authentic selves.
During this workshop we will discuss
How to set S.M.A.R.T goals
Understanding the purpose of a vision board
How to create a vision board
Identify activities that help you take care of yourself
Prioritizing ways to nurture you
…and more
To view this event, sign up to become a member of the Guide & Grow Village.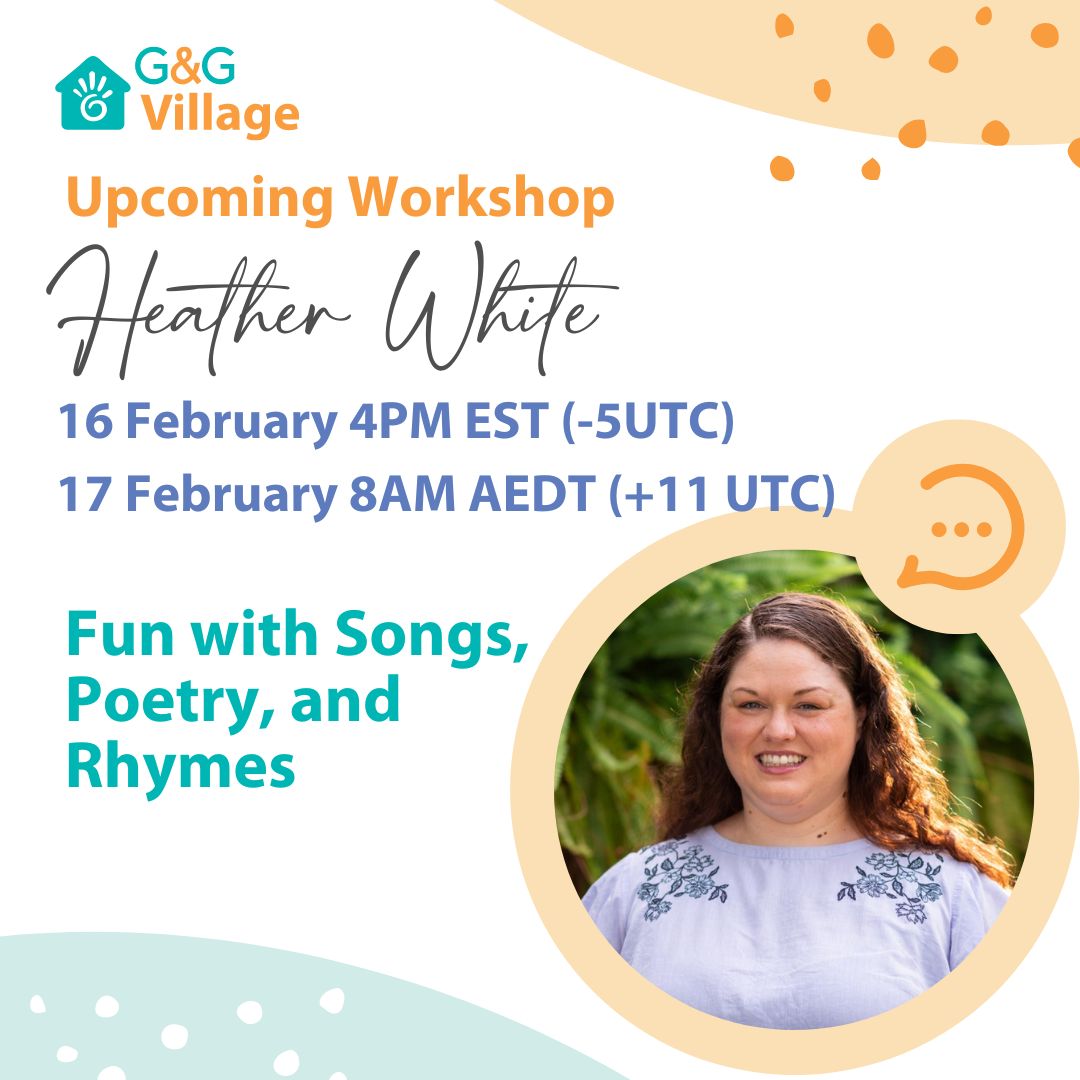 Fun with Songs, Poetry, and Rhymes
Are you looking for a fun and interactive workshop that children can participate in? We got you covered! Grab your little ones and come join us for a parent/caregiver workshop full of fun! We will sing songs, read poetry and rhymes during this half hour live class. In the spirit of Valentine's Day, each of our fun activities will be focused on kindness and love. We look forward to seeing you and the child there!
To view this event, sign up to become a member of the Guide & Grow Village.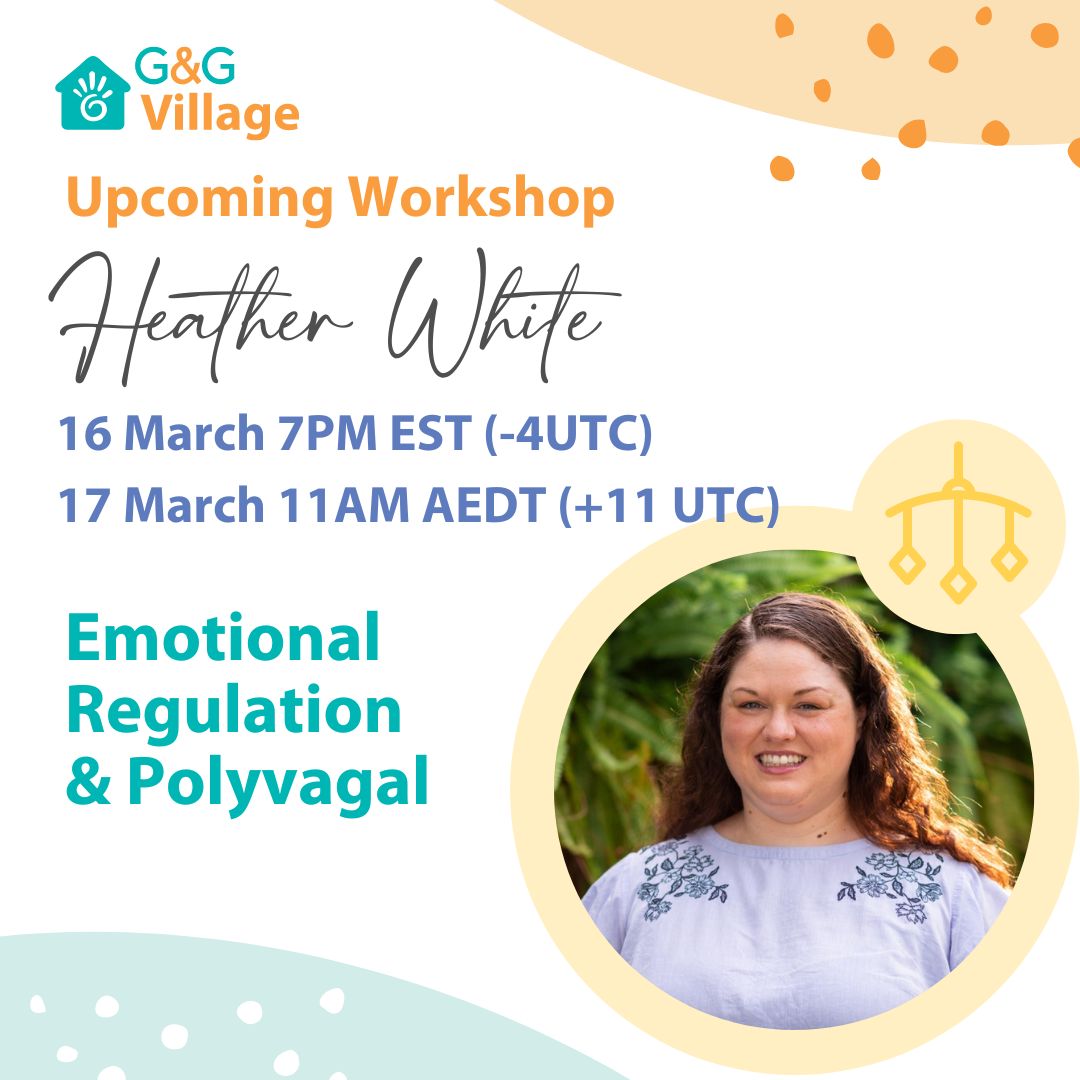 Emotional Regulation & Polyvagal
Are you implementing gentle/conscious parenting or caregiving and want to learn more about handling the child's BIG emotions? Are you struggling with child meltdowns and wanting to learn how to support them in these moments? Focusing on coregulation and noticing your child gets easily frustrated, angry, or has a lot of anxiety? The child's body and development are complex and has many factors that affect their emotional state. We want to help you understand what goes on with the child's nervous system so you can better support, anticipate, and regulate the child's body and emotions.
In this workshop we will discuss
Polyvagal theory to empower parents/caregivers to navigate the child's intense emotional states
Provides understanding of the connection between the mind, body, and emotions
Help you become more prepared to compassionately and successfully support the child's emotional regulation.
…and more
To view this event, sign up to become a member of the Guide & Grow Village.