Many parents find themselves wondering how to help their children manage their 'big feelings'. When children are unable to handle their emotions well, this shows up as challenging behaviours for parents. We see tantrums, meltdowns and behaviour that we find stressful.
The foundation of emotional regulation in children is emotional intelligence. But what exactly is emotional intelligence?
Emotional intelligence is our ability to be aware of our emotions and those of others. Then to be able to use this information in the moment to guide our actions and behaviours and to make good decisions.
So, in short, it's the ability to manage ourselves well.
Children with good emotional intelligence have:
Emotional self-awareness
A strong emotional vocabulary
Empathy for those around them
Behavioural self-control
Self-regulation skills
Good communication skills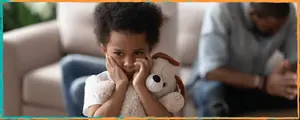 It's no wonder that experts are now saying emotional intelligence (EQ) is just as important as cognitive intelligence (IQ). Some even believe it outshines the need for 'book smarts' if children are to become successful, healthy, balanced adults.
So how do we raise emotionally intelligent children?
Here are three strategies you can use at home right away.
1. Develop your child's emotional vocabulary.
Raise your child's awareness of the vast number of words they can use to express themselves. Often, children have about three words in their emotion word bank. 'Happy', 'sad', 'mad'. Help them to expand this to include other age-appropriate terms, such as 'frustrated', 'worried', 'excited'. This initial step paves the way for your child to develop strong emotional intelligence.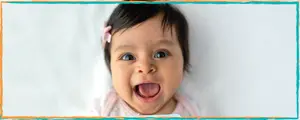 2. Cultivate empathy in your child.
Set the intention to hone your child's awareness of other people. Teach them how others have different thoughts, feelings, wants and needs to them. Use observations when you're out and about to highlight these differences. Prompt your child to guess what their friends might be feeling in a certain situation, or what their sibling might be thinking when they are hurt. Cultivate this awareness early to build high empathy in your child.

3. Teach your child how to problem-solve.
Introduce how to brainstorm ways to solve problems. Start chatting with your child about identifying options when they come up against something tricky. To help them get them started, suggest an option or two of what might work and ask for more options or ask some leading questions. This can be as simple as, 'Do you want to ask him for a turn or choose another toy?' or 'What could we do next?'. Active problem solving promotes a growth mindset.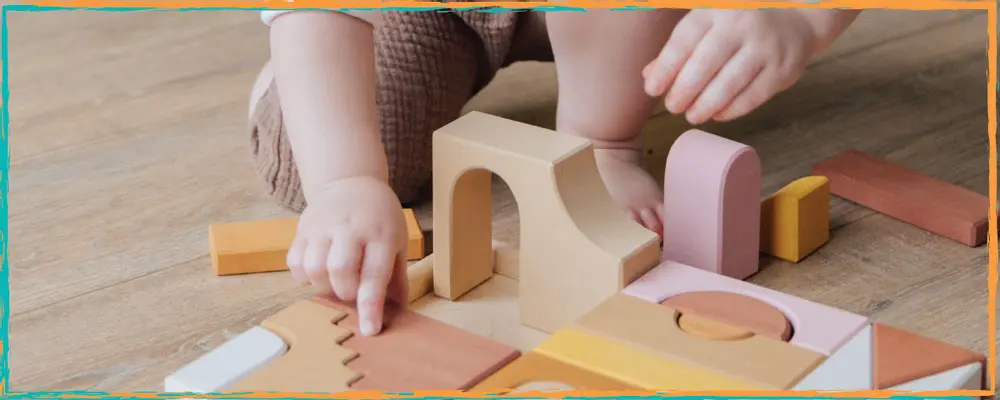 Raising emotionally intelligent children is as simple as using everyday interactions as opportunities to teach your child emotional skills. It will not only benefit them now, but also their mental health and wellbeing, well into the future.
A big special thanks to Stephanie Pinto from Stephanie Pinto.com for this incredible article! For more information on what she does head to Stephanie Pinto on IG or have a look at her wonderful Facebook group – Let's Raise Emotionally Intelligent Kids.