– Written by Sylvia Arotin
Want to get into the Easter spirit but don't know which activities or items is Montessori aligned? Check out some of these cute and adorable Easter inspired Montessori aligned activities we've chosen just for you!
The items in this list is to inspire you and give you ideas to do at home. If you can't purchase the items from Amazon, kindly visit your local craft store like Roni's, Spotlight, Michael's, Salvo's and goodwill stores. You'll be amazed at the gems you will find at those type of shops, or try and make activities with items you have laying around at home.
Easter inspired activities using craft items:
Create some Easter posting, sorting, fine motor skill activities using wooden tongs and posting pom poms /chicks/mini carrots into the baskets or an empty egg carton. Can also be used for colour sorting activities by matching/sorting the colour pom poms or similar items.
The pegs below can be used for pegging onto baskets as a practical life activity or practicing fine motor skills by picking up pom poms and transferring it to the baskets. Baskets are also really helpful to store/ group activities in.
Decorate the wooden ornaments and if they can be hung, hang them on the tree! These activities are great for crafting and when hanging it encourages fine motor skills. Paint the wooden eggs for craft and the little ones can use it as matching activity with cup. (Place egg in cup)
Easter Inspired Toys:
Add to your animal collection with an Easter theme realistic Rabbit / Bunny. Great for setting up a 2 part card matching activity or the set can be a matching activity in themselves. You are welcome to use the images below to create your 2 part matching activities. Download from our website here.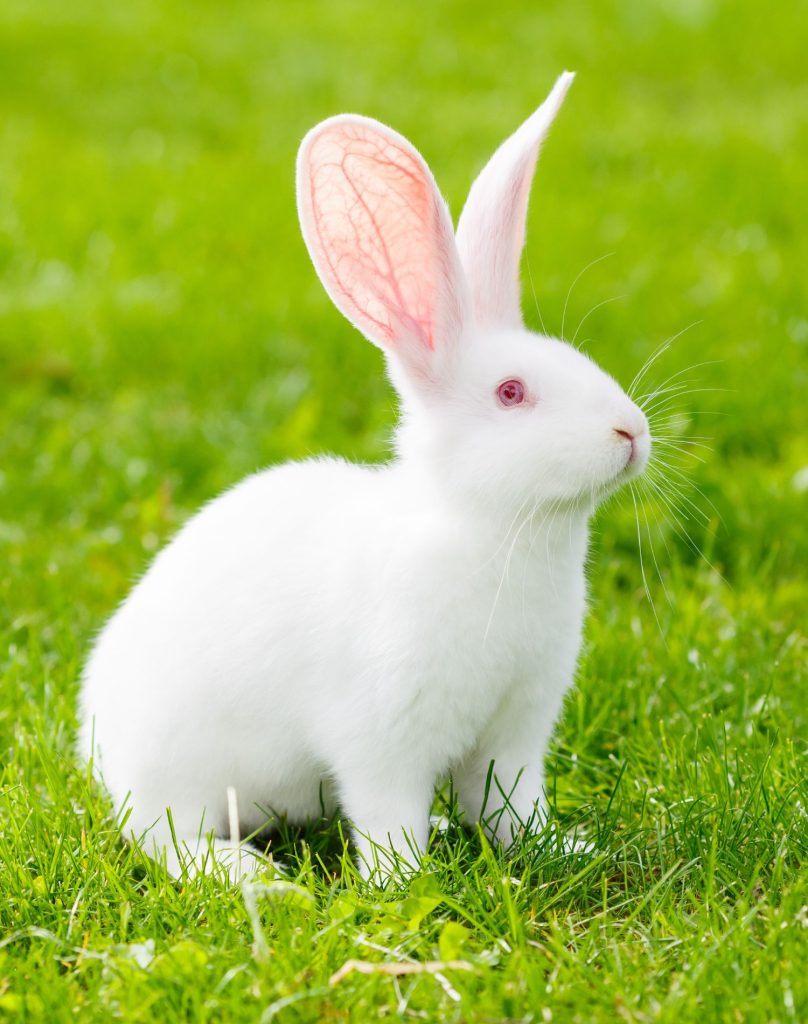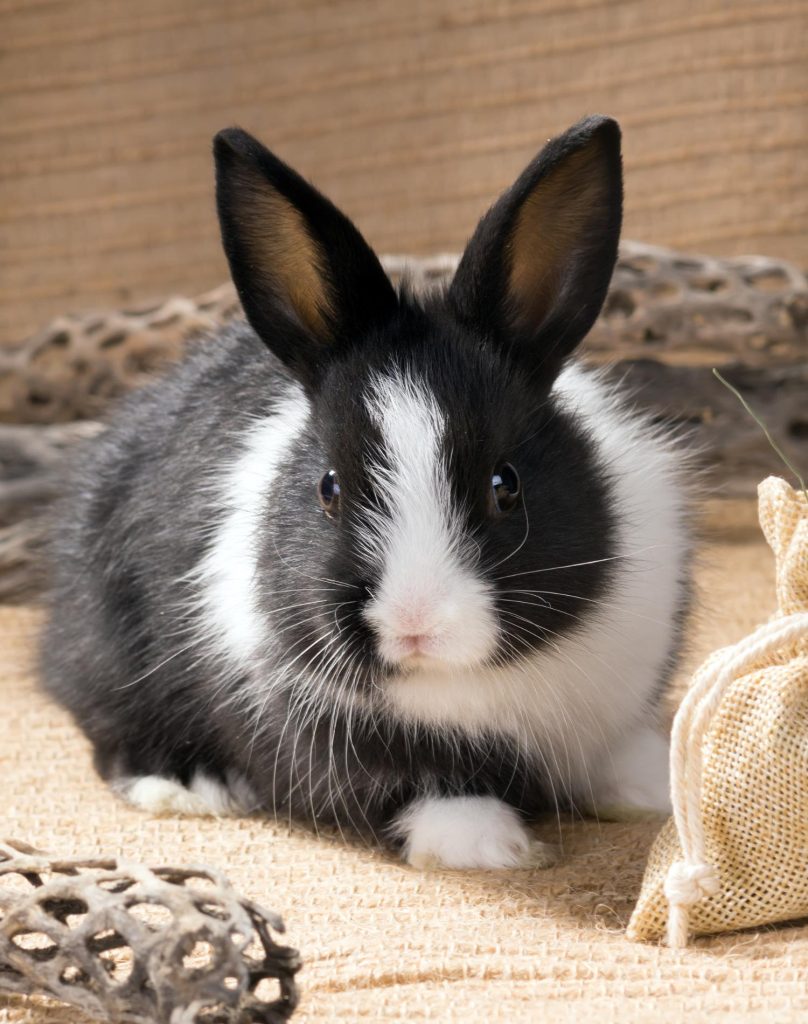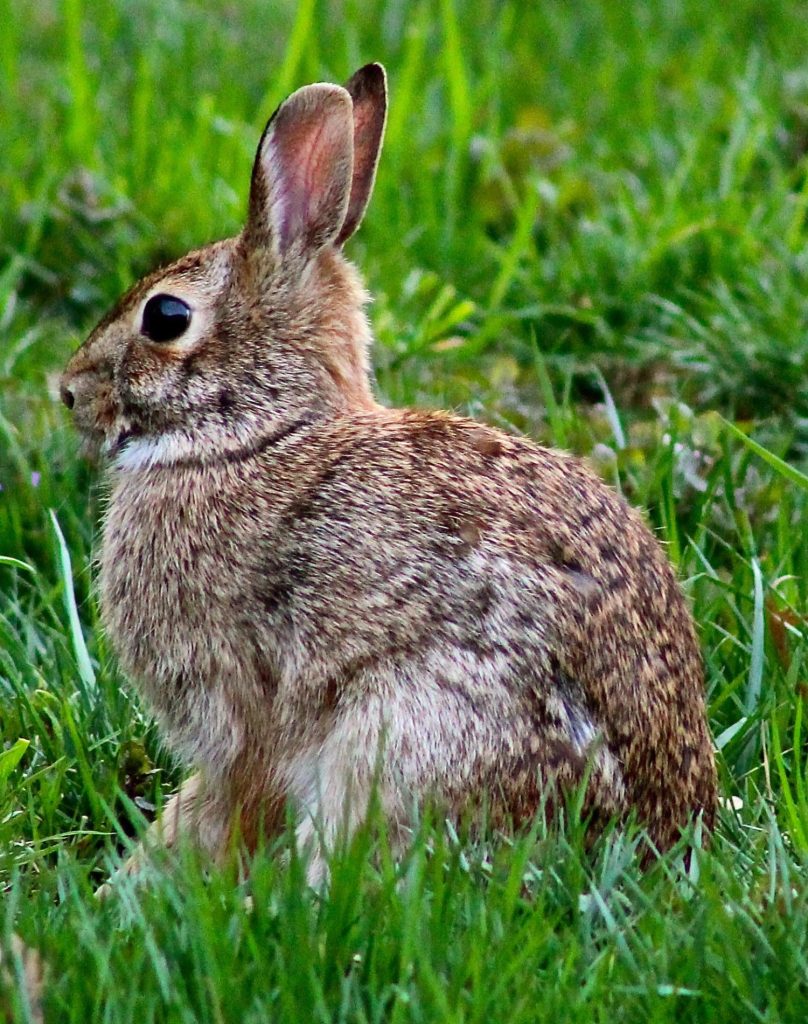 More Easter inspired toys and baskets for storage / display:
Ingredients
1 cup / 200g milk chocolate
2 tablespoons butter
1 cup / 60g All-Bran cereal
18 Cadbury chocolate eggs
Instructions
Place the chocolate and butter together in a large bowl. Place the bowl on top of a saucepan of simmering water and stir regularly until melted. This should take around 5 minutes. Pour the All-Bran cereal into the melted chocolate and stir until all the cereal is totally coated with the chocolate. Use your hands and a spoon to shape the mixture into 6 nests on a baking tray. Create a little well in the middle of each nest for the chocolate eggs. Place 3 small chocolate eggs in the centre of each nest and leave in the fridge for at least 1 hour to set. Click here for more details.
Ingredients
1 cup butterscotch chips
1 cup milk chocolate chips
1/2 cup peanut butter
6 oz chow mein noodles
48 cadbury mini eggs (or other egg shaped candy)
Instructions
Put the butterscotch chips, chocolate chips, and peanut butter in a medium sized bowl. Microwave for about 1 1/2 minutes. Stir everything together. If you need, microwave for additional 15 seconds at a time, stirring after until smooth and creamy. Pour your chow mein noodles into the bowl and stir to coat with the chocolate mixture. Line a baking sheet with a silicone liner or parchment paper. Scoop some of the chow mein mixture onto the parchment paper and carefully move the pieces to mold them into nest shapes. Place about 3 egg candies onto the nests. Place in fridge to harden quickly, or allow to harden on counter for a couple hours. Click here for more details.
Ingredients
1 ½ cups unsweetened shredded coconut
3/4 cup chocolate chips
*24 Cadbury mini eggs, jelly beans or macadamia nuts*

Instructions
Preheat oven to 400°F. Spread the shredded coconut onto a baking sheet for toasting. Place in oven for 5-10 minutes, until coconut is a light golden brown color. Make sure to stay in the kitchen watch the coconut, as it can easily go from toasted to burnt. Alternately, you can toast the coconut in a pan on the stove-top.Let toasted coconut cool on baking sheet while melting chocolate. Add chocolate chips to a microwave-safe bowl and melt in 20-30 second increments until the chocolate is melted. Add cooled coconut and melted chocolate into a large bowl and toss to combine. Use a spoon or ice cream scoop to scoop about 2-3 Tablespoons of the coconut chocolate mixture onto a piece of parchment and shape into a nest. Top each nest with 2-3 eggs. Repeat with remaining ingredients.Let nests set at room temperature or place in the fridge or freezer to speed up the process. Store leftover nests in an airtight container at room temp for 4-5 days or in the fridge for longer storage. If you store them in the fridge, let sit for about 5-10 minutes before eating. Click here for more details.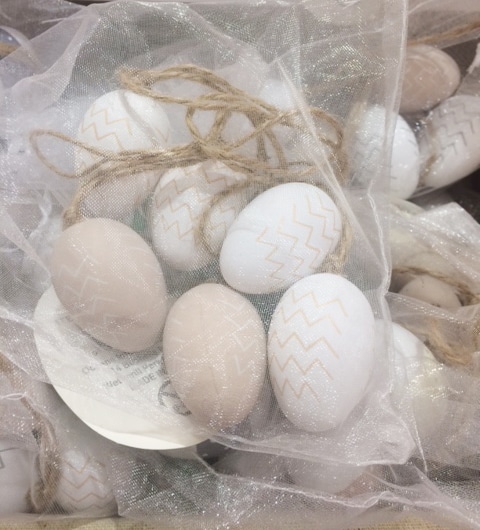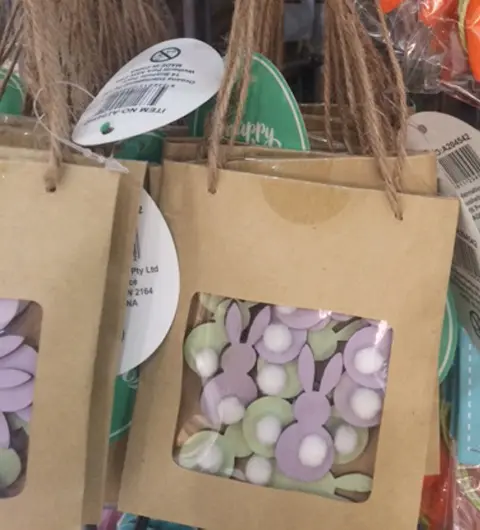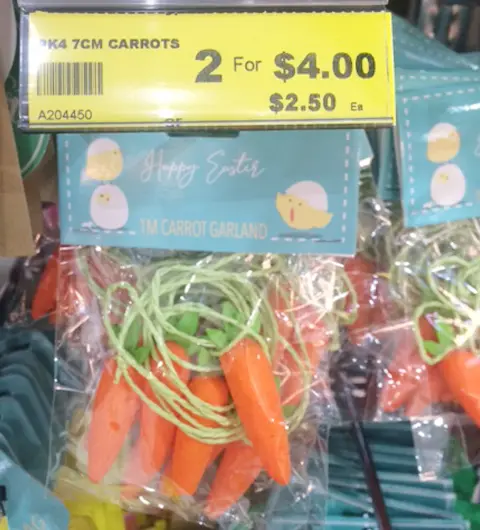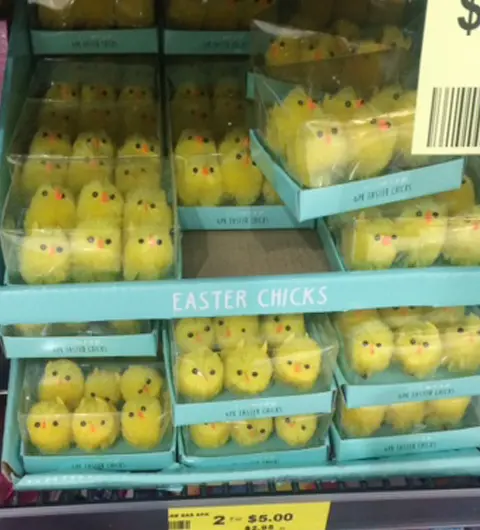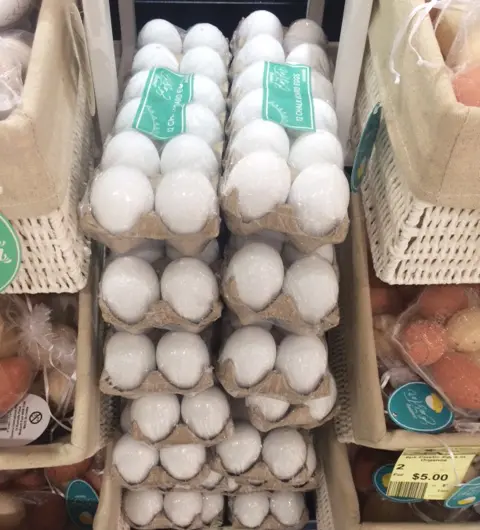 We encourage you to shop around taking inspiration from the activities and items on this list.
Happy Easter everyone!?
(Guide & Grow is affiliated with Amazon)